"Recruiting is the single most important task for me currently"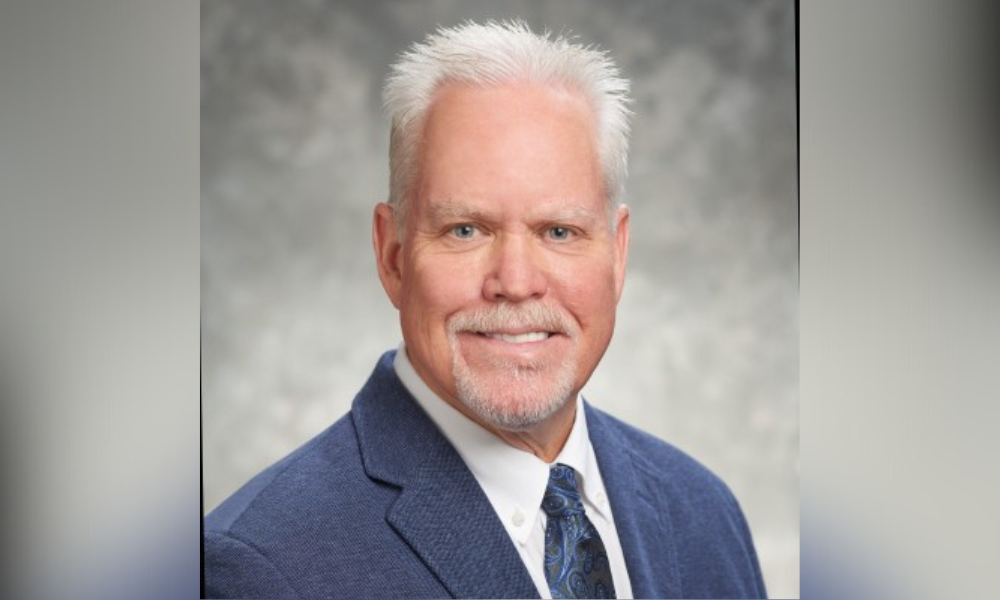 HomeGuide Mortgage, a joint venture partnership between CMG Financial and RE/MAX Gold Nation, has hired industry veteran Tim Carroll (pictured) as president of new venture.
With 26 years of mortgage industry experience under his belt, Carroll will be in charge of recruiting top loan officers and supporting them in their day-to-day activities. He will also be working with partners at RE/MAX Gold to ensure that CMG's loan officers are meeting the needs of their real estate agents.
"Recruiting is the single most important task for me currently," Carroll said. "The greatest impact and influence I can have on the company is to hire exceptional originators and managers."
Before joining HomeGuide, Carroll was responsible for building the relationship between RE/MAX Gold and CMG Financial, where he served as regional manager for nearly eight years. Prior to that, he held various mortgage and leadership roles at Affinity Lending Solutions, Bay Equity, Community Pacific Mortgage, Premier Home Loans, and Ameriquest Mortgage.
Read next: CMG Financial unveils new mortgage joint venture
"Currently, in Northern California and Nevada, we have over 65 RE/MAX Gold offices and 1,600 real estate agents we need to service with the best and brightest loan originators," Carroll said. "RE/MAX Gold is the number one RE/MAX franchise in the world. Together with CMG Financial, we believe we will have the largest and most productive joint venture in the mortgage industry."