New head will be responsible for the lender's presence in the secondary mortgage markets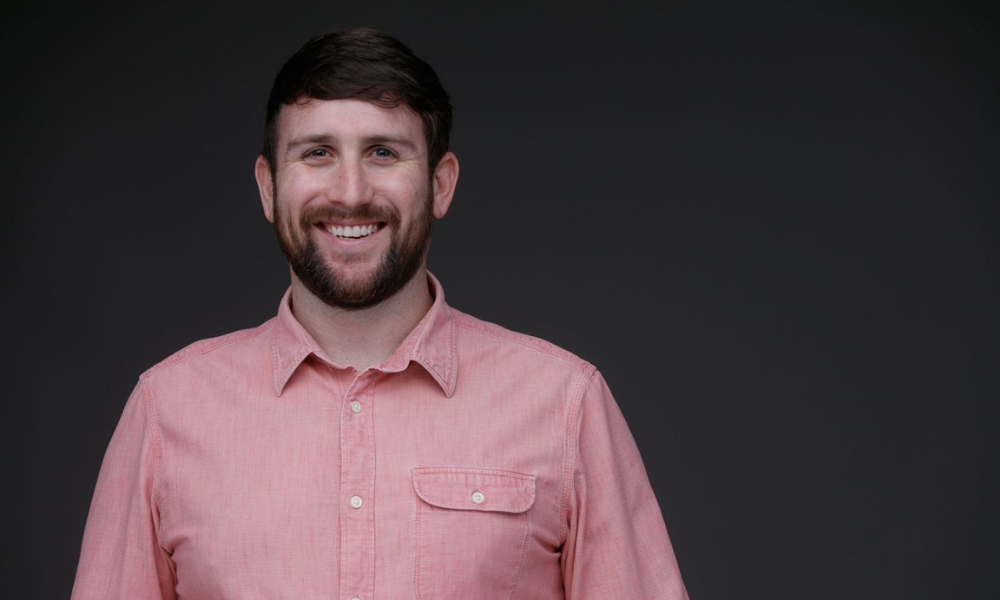 Direct mortgage lender Geneva Financial has announced the promotion of Joey Waters (pictured) to chief secondary officer.
In his new position, Waters will be responsible for Geneva's presence in the secondary mortgage markets as well as overseeing the company's lock desk and pricing engine.
Read more: Geneva Financial Home Loans appoints new national head of underwriting
In a statement, the firm said that Waters "has since risen through the ranks to become an expert in his field and will continue leveraging that expertise within his new role and beyond."
Waters joined Geneva Financial in 2016 and has since played a key role in the creation of the lender's secondary market department and developing the operation from the ground up.
"Joey has been a key element to our success over these past few years, and we are thrilled to be able to promote him to chief secondary officer," said Telle VanTrojen, chief operating officer and partner of Geneva Financial. "I look forward to what's next for Joey, his team and the company."
Waters attended Union College in Kentucky and graduated with a Bachelor of Science in History in 2008.
Founded in 2007, Geneva Financial is a direct mortgage lender headquartered in Chandler, Ariz. with more than 130 branch locations in 45 states.