It promotes company veterans to new roles in line with division's expansion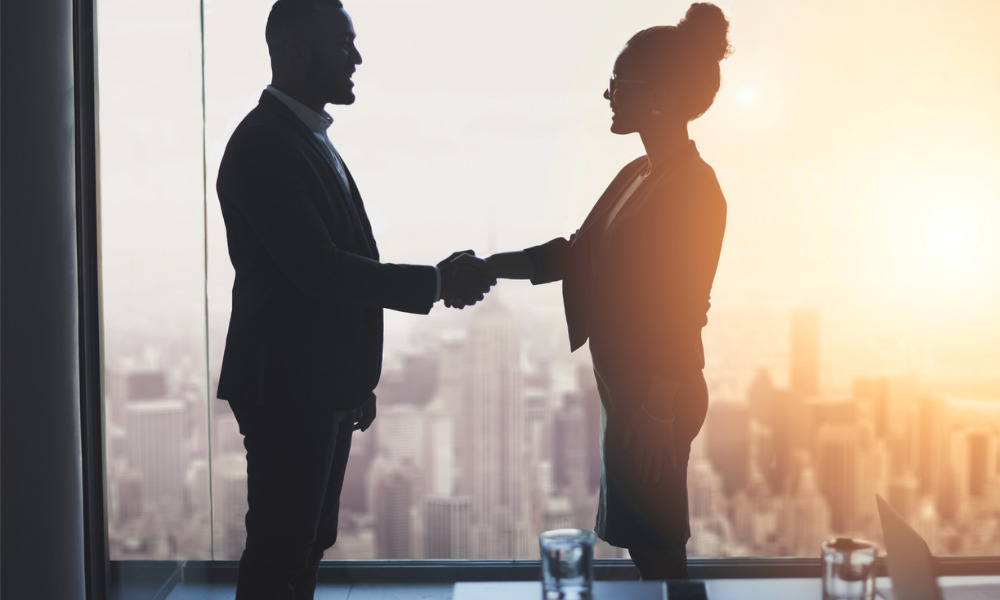 Freddie Mac has revealed two promotions within its multifamily business, appointing Corey Aber as vice president of mission, policy and strategy and Erlita Shively as vice president of counterparty risk management.
Aber, who has more than 17 years of industry experience, previously served in a number of positions related to Freddie Mac Multifamily's mission, policy and strategic efforts. In his new role, Aber will spearhead the firm's mission-focused policies, initiatives, and strategies, including its Equitable Housing efforts.
Read next: Is a multifamily bubble on the horizon?
Shively first began her career in Freddie Mac in 1997 as a senior auditor and has held various leadership positions, including director of customer compliance management for multifamily. Currently, she leads a team charged with setting the strategic vision for the division's servicer relationship and lender compliance management.
"Corey Aber and Erlita Shively are both veterans of Freddie Mac Multifamily, and their promotions reflect our commitment to grow talent and provide stability and affordability to the multifamily market," said Kevin Palmer, head of multifamily business at Freddie Mac. "I look forward to seeing Corey and Erlita's ongoing contributions to the market leadership and innovation that is synonymous with Freddie Mac Multifamily."