Seasoned executive brings two decades of mortgage experience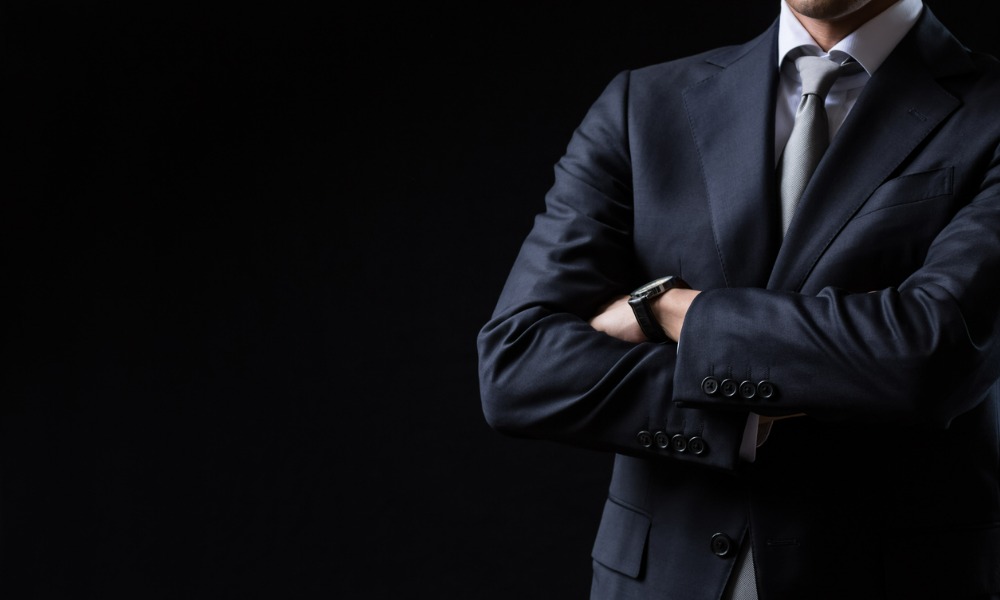 On Q Financial has announced the appointment of Jeff Anderson as vice president of retail operations.
In his new role, the 20-year mortgage industry veteran will oversee the company's retail fulfillment operations. Anderson's credentials include time spent at PennyMac Loan Services, SunTrust/Truist, and Magna Funding.
"Jeff is already a notable influence in the industry. His leadership and ability to create a culture of collaboration is commendable and is exactly what we need to take our borrower experience to the next level," said Juan Rodas, executive vice president of On Q Financial.
Established in 2005, On Q Financial is based in Tempe, Ariz. and provides mortgage loans through distributed retail, direct to consumer, correspondent and wholesale channels.
"On Q Financial is known for its outstanding customer experience. Our goal is to elevate that experience beyond what any other lender in the industry is doing," Anderson said. "By focusing on simplicity and efficiency, we can create an environment capable of fulfilling that vision."