Leader will help advance its affordable housing mission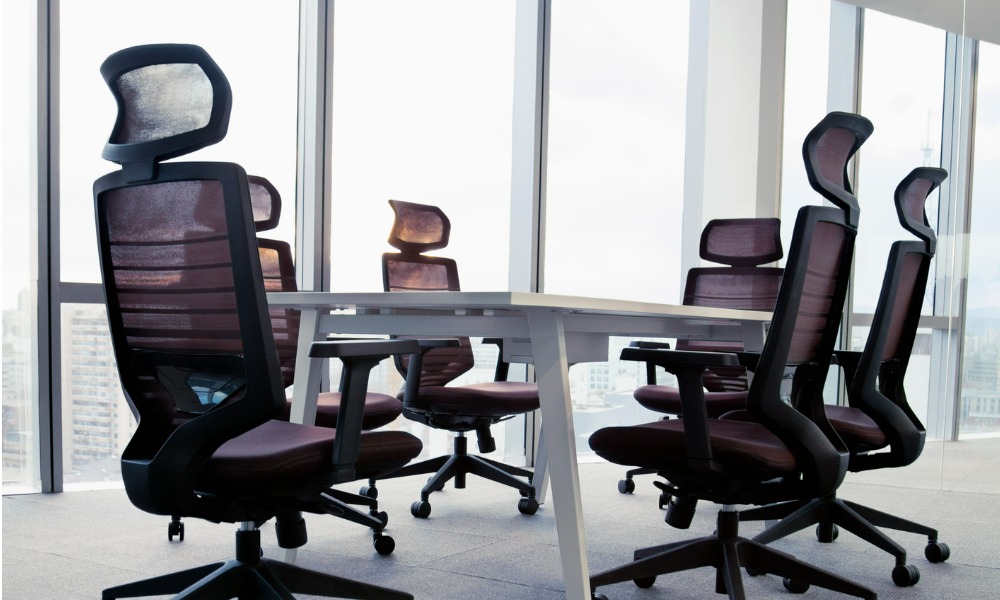 Fannie Mae has announced the appointment of Michael Seelig to its board of directors and audit committee.
The government-sponsored enterprise said that Seelig will help Fannie Mae fulfill its mission to facilitate equitable and sustainable access to homeownership and quality affordable rental housing across America.
Board chair Michael Heid welcomed Seelig, saying, "we will benefit greatly from his deep experience and robust financial management and reporting, risk management, and business strategy expertise."
Seelig joined Fannie after his retirement last year from professional services network firm PricewaterhouseCoopers (PwC), where he was a partner for 26 years. During his time at PwC, Seelig held several leadership roles, overseeing various aspects of the firm's strategy and operations in several national, market, and sector-based capacities.
"Mike is another strong addition to our exceptional board of directors," said Fannie Mae CEO Priscilla Almodovar. "His extensive financial services experience and strong leadership qualities are a great complement to those of his peers on the board. Mike will help guide us as we continue advancing our mission to address the needs of homeowners and renters by providing financing to the residential mortgage market in a safe and sound manner."
Stay updated on the latest industry moves. Get exclusive interviews, breaking news, and industry events in your inbox by subscribing to our FREE daily newsletter.