Changes involve departure of two senior executives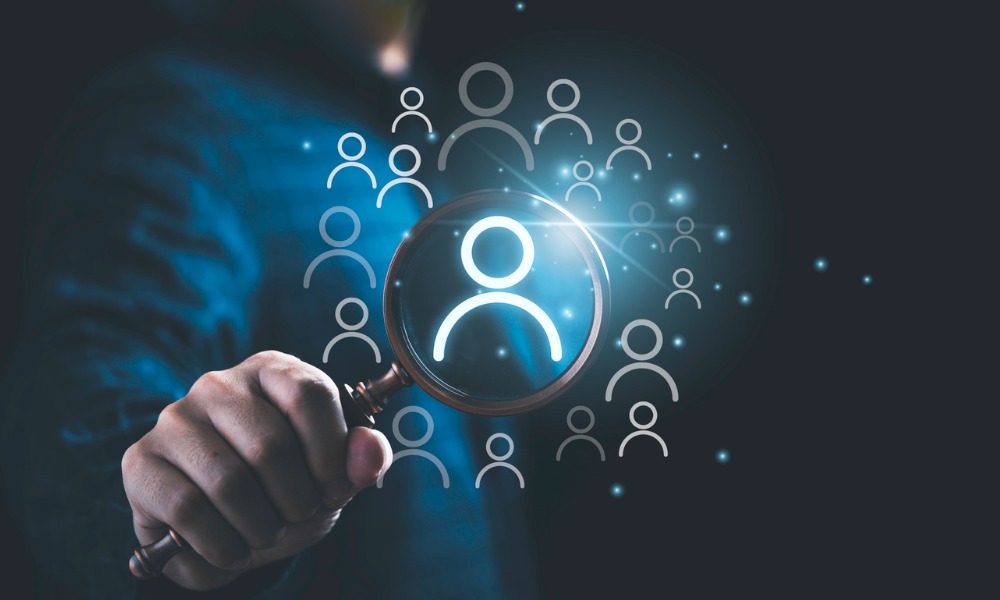 Fannie Mae has announced upcoming changes to its leadership team following decisions by two veteran executives to retire.
The company's president David Benson is set to retire in early to mid-2024, marking the end of his 21-year tenure with Fannie. Jeffery Hayward, the chief administrative officer, also plans to retire at the end of 2023, concluding a 36-year career at the government-sponsored enterprise.
During his time at Fannie Mae, Benson has served in various key positions, including interim CEO, chief financial officer, and executive vice president of capital markets. Hayward, similarly, has had a significant impact, leading Fannie Mae's multifamily business and its National Servicing Organization. With these departures, CEO Priscilla Almodovar, who joined the company last year, will take on the additional role of president after Benson's retirement. She will directly oversee the single-family and multifamily business units, led by executive vice presidents Malloy Evans and Michele Evans, respectively.
"We're deeply grateful to both Dave and Jeff for their leadership and decades of service," said Fannie Mae chair Michael Heid, emphasizing the company's preparedness for these transitions.
"As they depart, we are implementing our succession plans and streamlining our leadership structure to continue advancing our strategy and our mission to serve homeowners, renters, and the housing market as a whole. The board is very pleased that Priscilla will take on this greater role, drawing on her wide-ranging experience and proven commitment to our mission." Read more: Fannie Mae reveals Q3 results
Terry Theologides, currently general counsel, will step into Hayward's role as chief administrative officer. Additionally, Danielle McCoy, currently serving as senior vice president, deputy general counsel and deputy corporate secretary, will become the new general counsel and corporate secretary.
In his new role as chief administrative officer, Theologides will oversee a wide range of operations at Fannie Mae, including economic and strategic research (ESG), the ESG team, government and industry relations, legal, and marketing and communications. His experience in the mortgage industry includes senior roles at CoreLogic and Morgan Stanley. "I'm honored, and I'm excited about the path forward," Almodovar said in a news release. "Fannie Mae is well prepared for these transitions thanks to thoughtful succession planning and the strong leadership corps that Dave, Jeff, and others have helped develop through the years. Dave's and Jeff's achievements have left a lasting imprint on our company and our industry, and we are grateful for their leadership and contributions. Our bench of leaders is deep, and I look forward to continuing to grow our talent and working with Terry and Danielle in their new roles."
Stay updated with the freshest mortgage news. Get exclusive interviews, breaking news, and industry events in your inbox, and always be the first to know by subscribing to our FREE daily newsletter.