Duo has 27 years of combined industry experience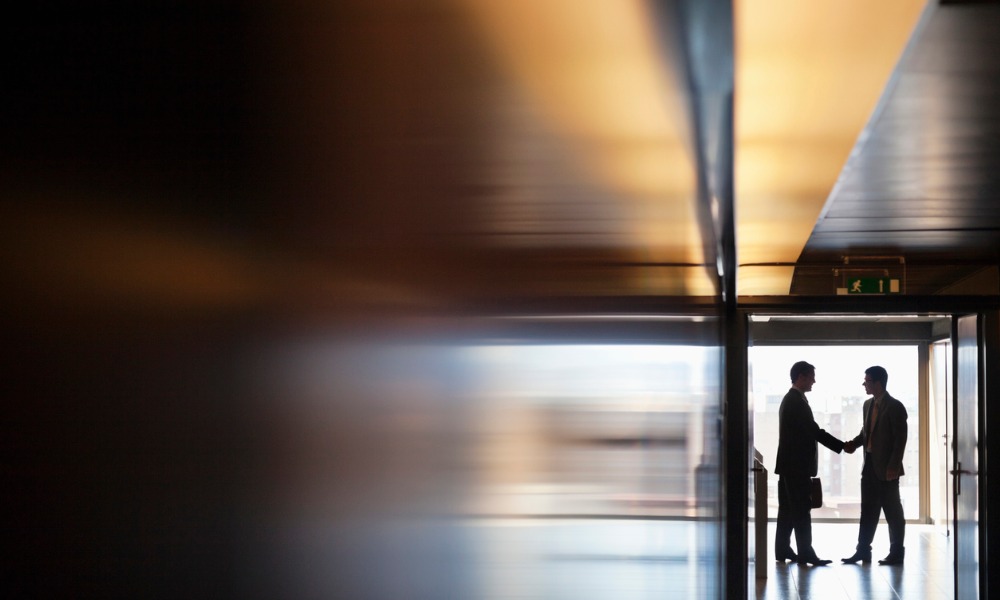 CrossCountry Mortgage has announced that Jerry Sundt and Derrick Polder have opened local CrossCountry branches in Tucson.
Sundt and Polder both serve as regional vice presidents. Sundt joined CrossCountry after more than 12 years at VIP Mortgage, where he served as a manager. Additionally, he ranked 24th nationally for most loans closed in the Scotsman Guide's 2021 Top Originators list.
Meanwhile, Polder brings 15 years of mortgage experience. He's also currently a senior loan officer and regional vice president at Summit Funding, a residential mortgage bank based in Tucson.
"I've always wanted what's best for my clients," Sundt said. "Although I enjoyed a long, successful association with my previous company, I knew if I could create an even better customer experience, I had to pursue it. I've found that at CrossCountry Mortgage."
Read next: CrossCountry Mortgage breaks ground on $46 million headquarters project
"Our team is excited about joining a company that is so forward-thinking in terms of home financing. CrossCountry is offering self-employed borrowers, real estate investors, high net worth clients and jumbo borrowers some of the best products I have seen," Polder said.
"Jerry and Derrick represent the gold standard for residential mortgages in Southern Arizona," added Ron Leonhardt, Jr., founder and CEO of CrossCountry Mortgage. "Their focus on customer service sets them apart, and the advantages they provide will continue to grow with our strong support."