Seasoned industry head joins the company as it grows its regional presence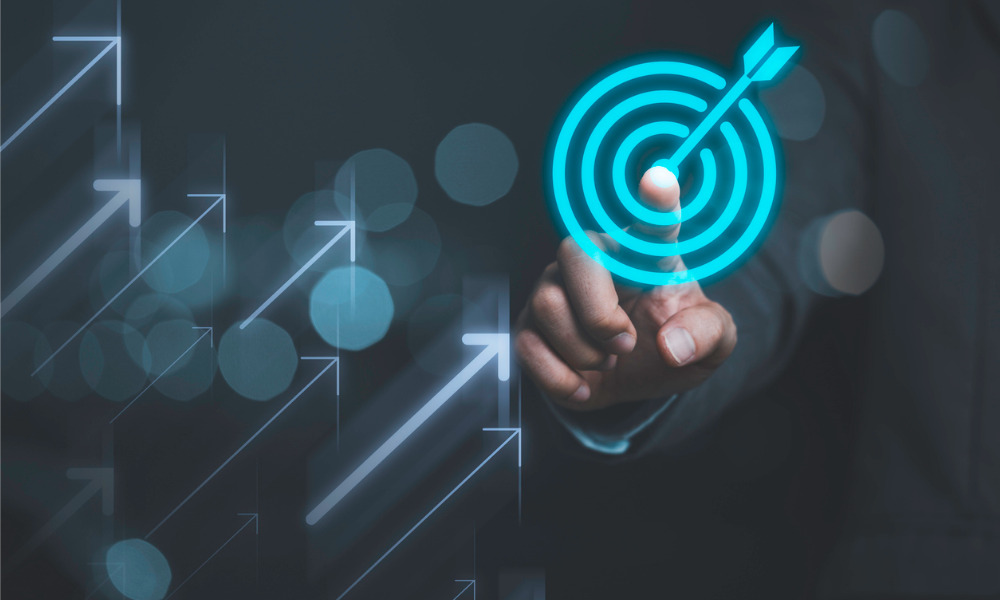 National lender Churchill Mortgage has announced the arrival of Kelly Lee as senior vice president of production to expand its Pacific Northwest division.
"Many mortgage companies are having a difficult time right now weathering market headwinds, but Churchill, especially on the West Coast, is moving in the opposite trajectory," said Jeff Miller, vice president of the Churchill Mortgage Northwest region. "Business is booming, and we're fully invested in growing our team and our regional presence as we enhance our customer service capabilities."
Read more: Churchill Mortgage enjoys rapid growth
Lee, who has more than two decades of experience under his belt, will oversee the growth of the PNW division, including all production across the region's 30 branches. Before Churchill, Lee served as divisional manager at PrimeLending.
"In addition to being a natural servant leader with a proven track record of developing profitable branches in the Pacific Northwest, Kelly has been a longtime mentor to me since I first started out in this business," said Kevin Hanna, president of the Churchill Mortgage Pacific Northwest region. "He's an undeniable asset to the team with his attention to detail, a knack for collaborative problem solving and dedication to a people-centric culture. We're assembling the dream team to create something that hasn't been seen or done before in the mortgage industry."