Company taps seasoned mortgage trader for the role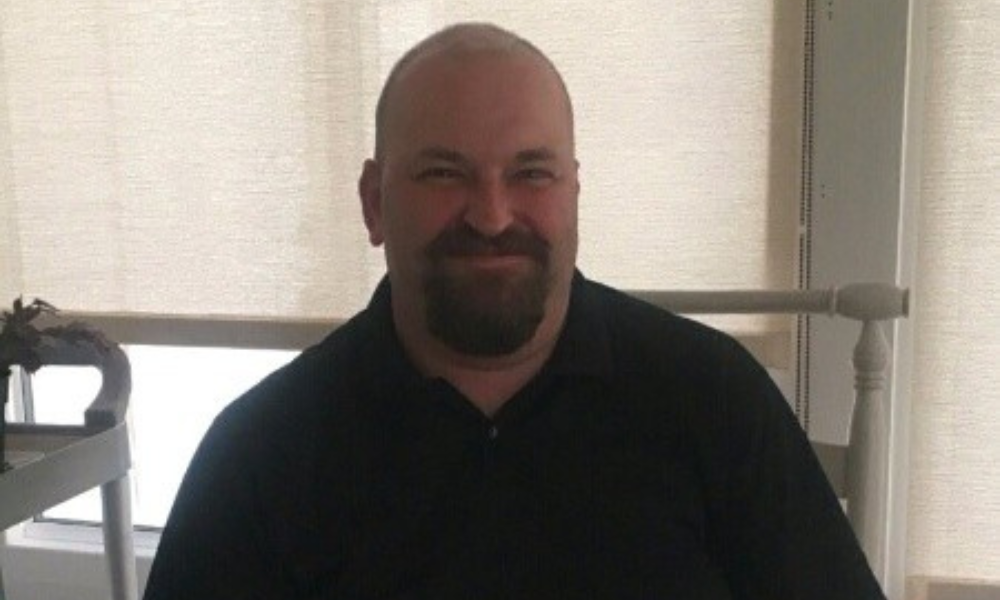 CBC Mortgage Agency has brought on former Guaranteed Rate executive Mark Leslie (pictured) as its new director of capital markets.
Leslie has spent the past 20 years as a mortgage trader at several mortgage banking firms, including Homebanc Mortgage, Southstar Funding, Mortgage Investors Group, Caliber Home Loans, and Stearns Lending. He comes to CBC after a stint at Guaranteed Rate, where he most recently served as vice president of mortgage trading.
"Mark's depth of experience as a mortgage trader at major lending institutions is a huge asset for us as we navigate the capital markets," CBC Mortgage Agency president Miki Adams said in a statement. "His strong risk management, hedging and agency MBS background was exactly what we were seeking to help us implement the next phase of CBC's growth strategy."
"During my 22 years as a mortgage trader, I've worked through several extreme mortgage market cycles that taught me invaluable lessons that apply to today's high-rate environment," Leslie said. "I look forward to using this experience to help CBC continue to provide down payment assistance programs that enable low- to moderate-income families across America to achieve homeownership."
Stay updated on the latest industry moves. Get exclusive interviews, breaking news, and industry events in your inbox by subscribing to our FREE daily newsletter.