What exactly makes commercial property a strong investment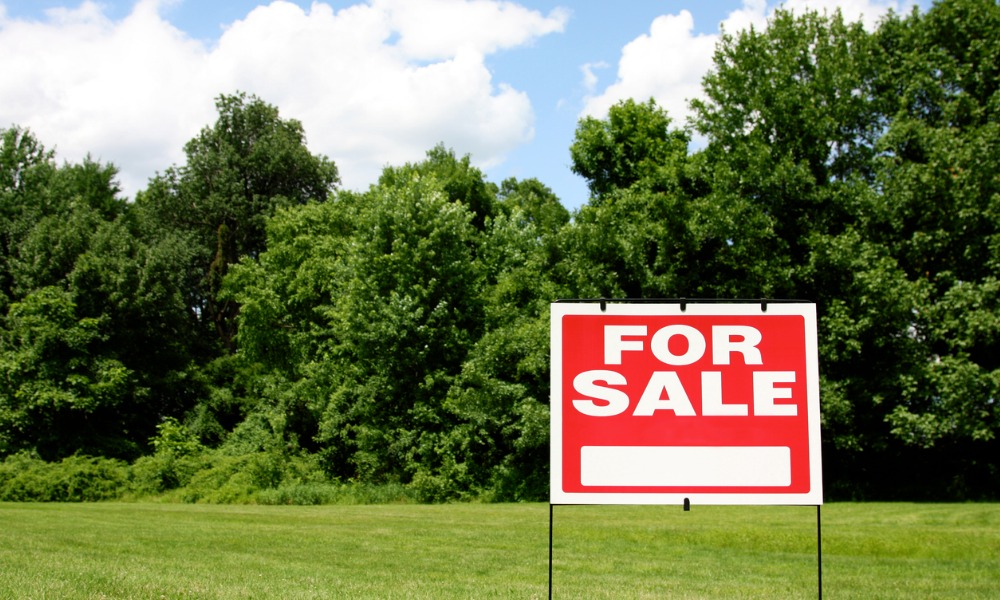 The short answer is that yes, commercial property investment can be profitable. But you need to be comfortable with some risk and you should also think long term. If these apply to you—and you find the property that most benefits your business or financial reality—then you will likely bring your portfolio to the next level and increase your cash flow.
What type of commercial property is most profitable?
When investing in commercial property, it is important to do your research to know which types of properties are most profitable. That way, you will be able to totally commit to your investment. Here are some of the types of commercial property that typically guarantee the best return for your money.
Properties with a high number of tenants. Choosing a property with a high number of tenants is one way of getting an excellent return from a commercial investment. Apartment complexes, office buildings, storage facilities, student housing, and RV parks are all examples of properties with a high number of tenants. The more tenants—and the higher demand for your property—the more significant your income becomes and the less you will have to concern yourself with finding tenants with little notice.
Properties in areas with growth. Properties that are in high-traffic areas are particularly good in the retail world, mainly because they are more likely to draw tenants who will renew their leases. These areas also tend to attract new tenants if current occupants leave for any reason. Another good example of an area with the potential for growth is a new suburb, which can be a magnet for real estate investors.
Properties with triple net leases. Triple net leases typically refer to single-tenant spaces. Those tenants, however, usually sign long-term leases. If you are new to the commercial real estate market, you may also be interest in triple net properties, the reason being that triple net leases place the responsibility of paying maintenance, building insurance, and real estate taxes in the tenant's hands.
It also allows you a stable income from your investment, instead of estimating payment based on projected costs, such as maintenance. In other words, you do not have to worry about continual maintenance, which can be beneficial to millennials who want to invest in real estate but do not want to quit their day jobs. This investment can fit any lifestyle.
What makes a commercial property a good investment?
When we talk about commercial properties, we're usually talking about office buildings, retail spaces, industrial buildings, apartment buildings, and warehouses, among others. While successfully managing these investments can be nuanced, there are definite benefits. Here are a few reasons why commercial property is a good investment.
Income potential. This is the number one reason that commercial property is a good investment over, say, residential rentals. Depending on the area and certain economic factors, commercial properties can have an annual return off the purchase price of up to 12%. By comparison, single-family-home properties usually have an annual return off the purchase price of 4%, tops.
Professional relationships. An owner of a commercial property is more likely to run the property as a small business, if for no other reason than to help protect their livelihood. That makes the landlord-to-tenant relationship more like a business-to-business customer relationship, helping to keep any interaction professional—and beneficial for both parties.
Limited hours of operation. Most businesses shut up shop for the night, meaning you normally do not have to work unless they work. Some exceptions include being called out during a fire alarm or for break-ins. But even then, for commercial properties, you are likely to have an alarm monitoring service that will notify the authorities on your behalf.
More objective price evaluations. It is usually easier to evaluate the prices of a commercial property than a residential property. The reason is that you often request the owner's income statement and use that to determine the price. An experienced broker will usually do this for a price. Residential properties, on the other hand, have a tendency to follow more emotional pricing.
Is now the time to buy commercial property?
Due to the COVID-19 pandemic, the commercial real estate industry in the United States has drastically altered over the last two years. Trends are changing. Compared to the previous year, commercial real estate trends are down 6%. But that is not true for all types of commercial real estate—some are bouncing back. They've adjusted and adapted to the new normal.
Therefore, the question is less about the time and more about the type. For instance, multi-family housing and affordable housing requirements have only increased throughout COVID, as has the need for warehouse space and industrial real estate. What's more, the increase in online shopping and importance of quick shipping has meant fulfillment facilities are also in higher demand.
Keep an eye out, then, for commercial properties that may be in demand due to certain external and economic factors (like the pandemic) before deciding whether or not it is time to buy a commercial property.
Is it worth investing in commercial real estate?
If done correctly, then yes, it is likely worth investing in commercial real estate. For starters, investing in commercial real estate will likely bring your portfolio to the next level, not to mention cash flow. Invest in multi-family properties that have multiple tenants paying under one roof instead of one single-family residential property. If it makes more sense for you, you may want to decide what is best for your real estate business by exploring the many different types of commercial real estate.
You will need to be okay with taking risks. You should also be thinking longer-term. If both apply to you—and you research the most beneficial type of commercial real estate for you, your business, or your financial situation—then yes, investing is the right option for you.