Mortgage pro wanted to go it alone, but found support in unique franchise model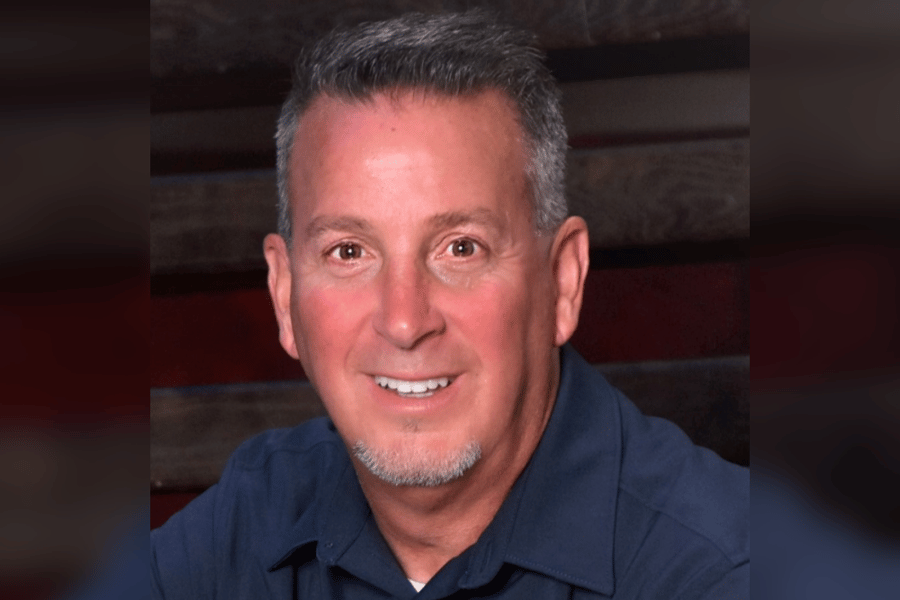 Michael Tubin (pictured) is a born entrepreneur. The Boston-based mortgage professional has been working in the industry since 2003, all while maintaining a range of side hustles and businesses, just to keep busy. He's run office cleaning businesses, owned storefronts at Boston's Faneuil Hall, steered an event planning company and owned a fleet of Boston Pedicabs, all while selling mortgages. Now, having enjoyed one of his best years ever working as an originator with Fairway Independent, he's charting a new course in a somewhat novel way. As of Friday, he's opening a new mortgage franchise with Motto Mortgage.
Tubin explained that as he considered ways of opening his own business as a mortgage professional, Motto's franchise model appealed most to him. By having a 'mortgage brokerage in a box,' he could offer clients the choice and flexibility of a broker without having to navigate a compliance minefield all on his own. He explained exactly how, and why, he chose the franchise model and offered some advice to other originators considering following the same path.
"The mortgage business is a tough business to start in, I say that having started businesses of my own," Tubin said. "Motto made it so much easier by having that mortgage brokerage in a box…They're using cutting edge software, continuingly looking into what they can do to help their franchisees. There's somebody there to answer any questions you have. If I was on my own, I would be stuck doing my own IT, trying to integrate all this software. It just made sense to me."
Read more: The refi boom might not be over yet
Tubin noted that Motto's sleek marketing and relatively widespread brand awareness, too, factored into his decision to join a franchise. Their social mission played a role, too. Tubin is on the board of directors of his local task force to end homelessness, and Motto's commitment to a mission against hunger appealed to his sense of civic responsibility.
Having worked with Fairway for years before making this jump, Tubin wanted the advantages of a brokerage but with a bit more of the support and safety net that comes with a franchise. Motto remains the only option for him now.
When he contacted Motto, Tubin was assigned a franchise development consultant who put him through an application process that took him around 3.5 months, including obtaining a broker's license. For someone who's been hustling since he was 15, Tubin struggled with taking 3.5 months off work while these were in process, but he said he used the time to learn some of the new responsibilities of a franchisee.
The primary responsibility he's taking on, beyond his work originating and closing loans, comes in the form of compliance. As a broker, he has to ensure every loan he does is compliant and follows qualified mortgage rules. He has to prepare for intermittent audits, file call reports to the national NMLS and make sure all his loans are closed properly. These are issues he would never have to worry about as a retail originator.
Nevertheless, the appeal of being a broker and getting to 'say yes' to clients on a regular basis was enough to convince Tubin to follow the franchisee route. He's already been able to find solutions for borrowers with credit scores in the low 500s, something he could never do within the confines of a retail lender.
Read more: PennyMac is hiring
As originators think about their next steps after a year of record profits, Tubin believes the appeal of a franchise model like Motto's effectively sells itself.
"The whole 'mortgage brokerage in a box' concept really breaks it down right there," he said. "If I was on my own, it might have taken me two or three years to get to the point I'm at now. If you want to hit the ground running as you start your own company, they have product support, they have loan origination software, they have everything planned out down to the business cards."
Find out the benefits of loan origination software in this article.