From call center work to co-founder, it's been a tough climb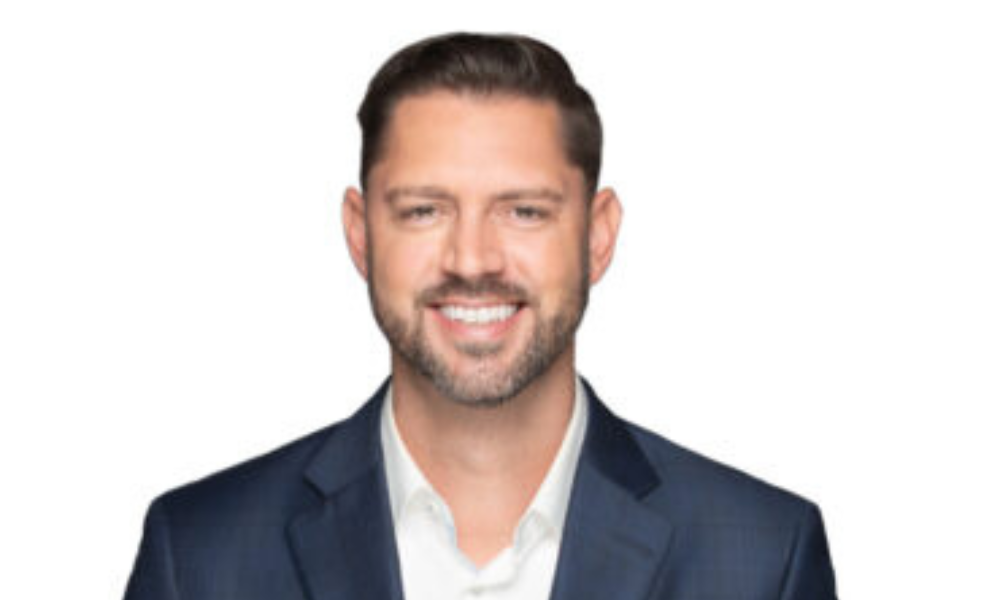 Eric Hines (pictured), co-founder of West Capital Lending, knows all there is to know about paying one's dues.
"I initially got into the field by bumping into some different sales jobs," he told Mortgage Professional America during a telephone interview. "I liked the idea of doing sales and liked working with finances. The first few jobs I had in that kind of realm were working with businesses and doing financing for business that needed funds to pay for inventory – like short-term loans called merchant cash advance."
Before that, he dabbled in debt consolidation. "Helping consumers who had personal debt to help them consolidate it so they could manage it," he explained. "There were pros and cons," he said of his past jobs. "It helped me get my feet wet in doing sales on the phone and taking about people's finances."
For a young man in his early 20s, he recalled the money was pretty good: "It worked for me as a single young guy where I was able to make more money than I'd made in any prior jobs and be able to learn some things as I went along."
The novelty begins to wear off
But the novelty soon began to wear off, particularly after working in the merchant cash advance field he likened to a payday loan for businesses. "I didn't really find a way of moving up in my career by continuing in that path," he said. "The industry had a bad reputation. Some unscrupulous companies ruined it for the rest of them. Even if you wanted to do good business, the companies didn't have the best interest of the consumer in mind, in my opinion."
He decided to move on to other things: "It was 2007 when I ended that that part of my career," he said.
By 2012, he found himself at Green Light Loans as a loan officer. "The mortgage business was hot again," he recalled hearing from friends in the Orange County section of California. "There was a lot of buzz. Green Light in Irvine, California was my introduction to the mortgage business."
It was something of a defining moment, he suggested. "It was a motivating experience because it was the first time I was introduced to heavy competition and compared to my peers with metrics in a really big way. I'm a competitive guy, and the competitive side in me came out and that made me push myself to the next level and work hard."
Stints would follow at Nationstar Mortgage and New American Funding before spending more than two years at E Mortgage Capital Inc., where he was leader of the independent branch – hiring and supporting more than 80 loan officers while originating around 30 loans each month as a loan officer.
Growing family proved to be a career motivator
Getting married proved to be another powerful motivator, as he longed to spend more time with family after his wife gave birth to their first child. Seeking more flexibility and a healthy work-life balance, he launched West Capital Lending Inc. with co-founder Danny Iskander in 2021.
Although he has been able to make it in the industry, he acknowledged being hard-pressed to recommend it to others – at least for now with mortgage rates in the 7% range and inflation stubbornly refusing to go away.
"It's hard to recommend getting into the industry," he said. But for those still intent on doing so, he offered advice: "You must have a plan for the ups and downs, and plan for the unexpected," he said. "It's a rocky road, unpredictable and goes through cycles."
Want to make your inbox flourish with mortgage-focused news content? Get exclusive interviews, breaking news, industry events in your inbox, and always be the first to know by subscribing to our FREE daily newsletter.