This billion dollar originator worked his way up from the bottom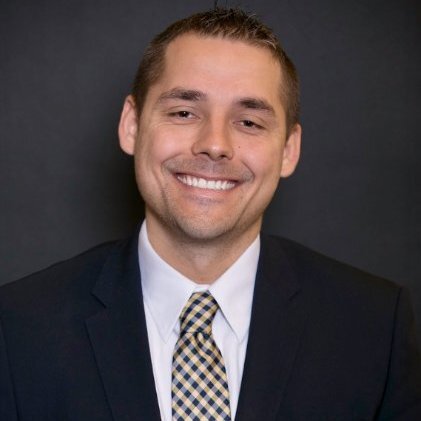 Jason Wiley knows all about competition. As a competitive athlete, he understands that it is hard to be good at anything if you do it halfway. As a home mortgage consultant with Wells Fargo who knows his business "inside and out," he's become a valuable resource for clients in Irvine, California.
Wiley does all of the day-to-day communications with his clients on their loans, something that many top producers don't do, especially in this extremely competitive market.
"I've built a little bit of a niche for being a high-end specialist," he said.
A native Midwesterner, Wiley fell into the world of mortgages after graduating from Minnesota State University and took a job temping with Wells Fargo. He then worked his way into sales, using Wells Fargo's development opportunity courses to build a lot of connections in California and then moving out west to open a new branch. His first year in sales, Wiley closed $156 million. Now, Wiley does around $200 million in loan volume annually and has surpassed $1 billion for his career. This, at 32 years of age.
It was an unlikely path for someone who didn't particularly want to be in the mortgage business, but the economy was still recovering from the financial crisis and the path that presented itself just happened to be the right one for Wiley.
"I literally just got my foot in the door and worked harder than everybody. And I think I'm a fairly smart guy, where I just tried to make the best out of every opportunity I had, and then it just kind of blew up."
Wiley's strong client base and partnerships have served him well in recent years, and Wiley focuses on ensuring that he's always providing existing clients and those being referred to him with the utmost in service, including being honest and upfront, setting expectations, and getting the job done.
"It hasn't been easy in many ways but it's literally been countless hours, working from when you wake up to you go to sleep. That's what I've been doing to be able to maintain the brand," Wiley said. "It's a lot of hard work."