For many, homeownership is a dream come true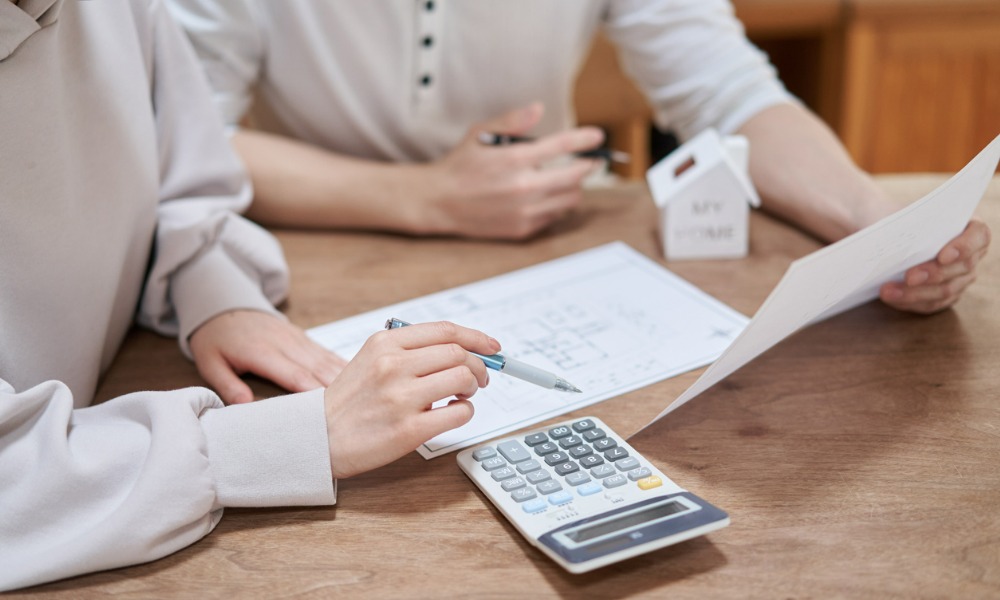 Southern First Bancshares, holding company of Southern First Bank, has launched the Dream Mortgage Center to help individuals achieve what it describes as "one of the most impactful and wealth-building events" of a person's life – becoming a homeowner.
Southern First conceptualized the Dream Mortgage Center as a community space centered around mortgage lending. Hoping to inspire support and field better opportunities for a wider range of people to achieve the dream of homeownership, Southern First had the Dream Mortgage Center built with an open and flexible design.
We are proud to announce our Dream Mortgage Center, opening in the coming weeks in Columbia, SC! This is a new concept by Southern First – a mortgage lending and community center creating greater opportunities for all to achieve homeownership. https://t.co/1PKxy63UUI pic.twitter.com/DzX3fdTKoo

— Southern First Bank (@SouthernFirst) March 16, 2023
The company said the center's design would allow it to host various events such as networking and community meet-ups to homebuyer education lectures. The center will also be staffed with mortgage lending experts who can guide homebuyers and help secure financing for their first home purchases.
"Southern First believes in creating upward mobility through homeownership," said chief mortgage officer Chris Shugart. "[We] are excited for more opportunities to do so through this space. We see it as an approachable, welcoming place where partners and community members can gather to learn and work together to improve access to homeownership."
The Dream Mortgage Center will be opening at 452 Killian Road in Columbia, South Carolina in the next few weeks. Southern First said it deliberately chose a space in a fast-developing and high-traffic area as the ideal location to form long-term relationships with the local community and support their paths to homeownership.
"We are incredibly excited to open our Dream Mortgage Center," said Southern First Bancshares CEO Art Seaver. "This is an innovative investment in the Columbia market and further demonstrates our commitment to impact lives."
Southern First Bank is the second largest bank based in South Carolina. It currently operates in 12 locations in the Greenville, Columbia, and Charleston markets of South Carolina, as well as the Charlotte, Triangle, and Triad regions of North Carolina and Atlanta, Georgia.
What are your thoughts on the launch of the Dream Mortgage Center? Let us know in the comments below.