The move makes home ownership possible for a wide range of customers, company says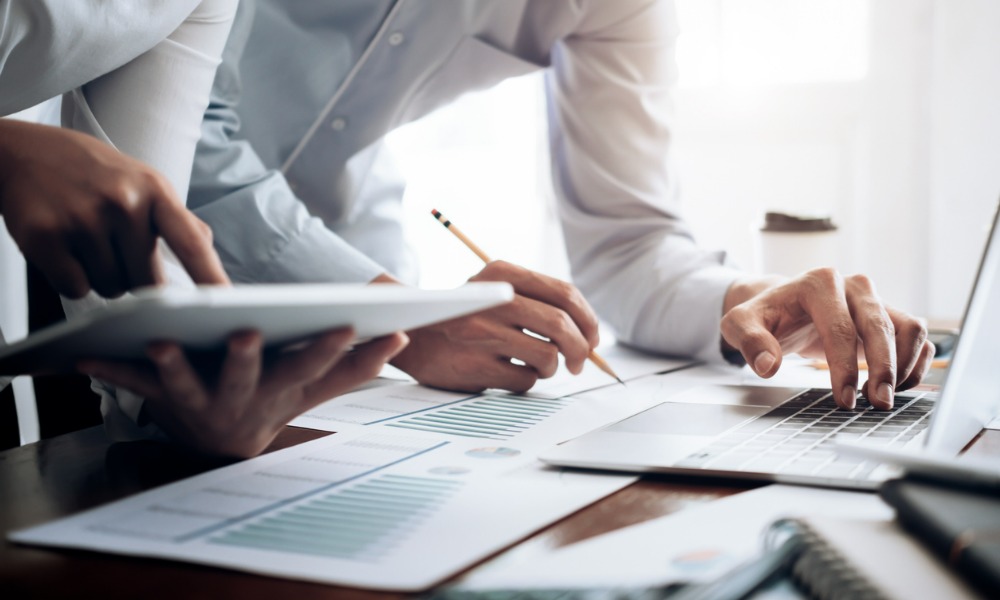 PenFed Credit Union, the country's second largest federal credit union and the largest credit union mortgage originator, has received Direct Endorsement (DE) authority to originate Federal Housing Administration (FHA) loans from the Department of Housing and Urban Development (HUD).
With DE authority, PenFed will be able to close and underwrite loans without prior FHA review or approval. According to Winston Wilkinson, executive vice president and president of mortgages at PenFed, this makes home ownership possible for members who may not be able to receive financing otherwise.
"Many first-time homebuyers, especially in pricier markets, can use FHA loans as a solution that allows them to enjoy the benefits of home ownership," Wilkinson said.
There are many advantages to FHA loans, PenFed explained in a statement. It makes home ownership far more accessible by allowing members to make down payments of only 3.5% and accommodating those with credit scores as low as 620. FHA loans also have the added advantage of lower interest rates compared to conventional mortgages.
"This might not work in a seller's market where there are multiple offers," PenFed said on its website. "But in a buyer's market where sellers are willing to go the extra mile to sell their home, this could be possible."
Ellie Mae previously noted the rising popularity of FHA loans among millennials, reporting that 16% of the mortgages closed by millennials in October of 2020 were FHA loans. These loans were secured with an interest rate of 2.9%, the lowest rate recorded since the company started its Millennial Tracker in 2016.