New out-of-the-box offering can be used in 38 states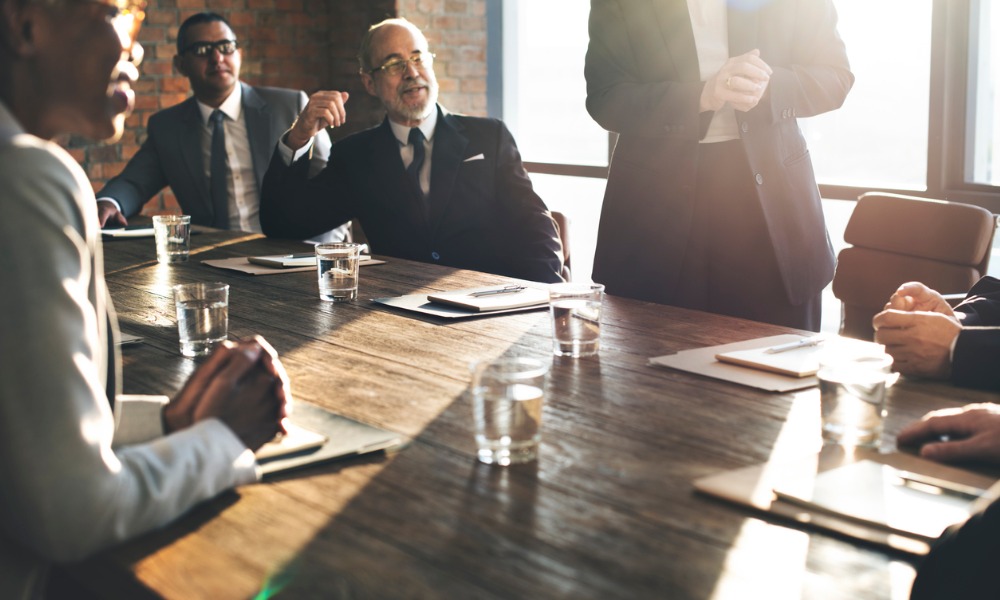 Notarize, a Boston-based company that enables an entirely online mortgage closing process, has announced a partnership with Mace Innovations that enables joint Encompass customers to offer borrowers a digital closing options in up to 38 states.
The Notarize integration with Mace Innovations supports Hybrid and Fully Online Closings, as well as redraws and other transaction changes. Lenders can leverage Notarize's Closing Automation platform to determine which closing option to use without worrying about loan eligibility.
"We are excited about this partnership because it's the eClosing provider we wanted to work with," said Chris Mace, founder of Mace Innovations. "Not many companies in the FinTech space possess the technology capabilities to provide the type of integration we want to provide. Our vision and innovative ideology is very closely aligned. We want to enable every lender, no matter the size, to have easy access to remote online notarization and online closings."
"Across years of legislative, regulatory, and product innovation, we're proud to have made digital real estate closings a reality," said Pat Kinsel, founder and CEO of Notarize. "We're now doing everything we can to make it as easy as possible for lenders to leverage our platform to transform how they work and to better serve their borrowers. Mace Innovations has been a leader in this regard, making it seamless for lenders to leverage technology out of the box. I'm extremely excited about what we'll be able to deliver together."