LoanTek CEO says originators need content-rich mobile tech to reach this market wave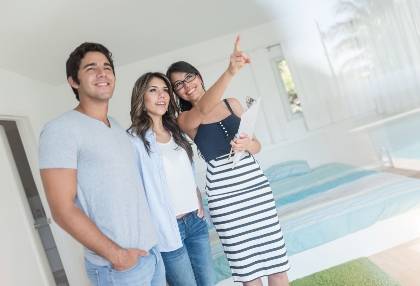 You can't pick up a magazine or turn on the news anymore without learning how many people are turning 65 every day (9000ish). While that is certainly an important demographic (
reverse mortgages
, anyone?), it may not be the most important segment of the population for a mortgage originator.
If Adam Stein, founder and CEO of LoanTek, was going to ask how many people are turning a given age, he would be asking about 28-year-olds (11,000ish).
He said millennials achieve financial independence much later than past generations, typically at around 28.
"If their economic viability begins at 28, their housing decisions come later, marriage decisions come later, they have children later. That is beginning now, as the generation is coming into its economic purchasing power. They are going to be a force," he said.
While millennials might be a market force, he said they are also very focused on doing business digitally and are quick to turn their backs on companies that offer anything less than an easy and seamless experience.
"This is the first generation to grow up with an iPhone or a mobile device, and they don't want a mortgage website to be any harder to navigate than any other application they use on their phone," he said.
Stein said not only wants to be able to learn all about your company and your products from a mobile-friendly website, but they also expect you and your company to be involved in the community in a positive way.
He said the millennial generation is poised to become a huge market, but only for people who understand how to tap it.
"It is starting now, and it is a sizable economic wave that I don't think you want to miss," he said.
LoanTek provides mortgage pricing engines that can be configured for direct to consumer use.
He said one of the keys to marketing to millennials is social engagement across platforms." You can write one piece of content and have it in four places, and you need to do that to get in front of millennials."