It is the company's third acquisition in three months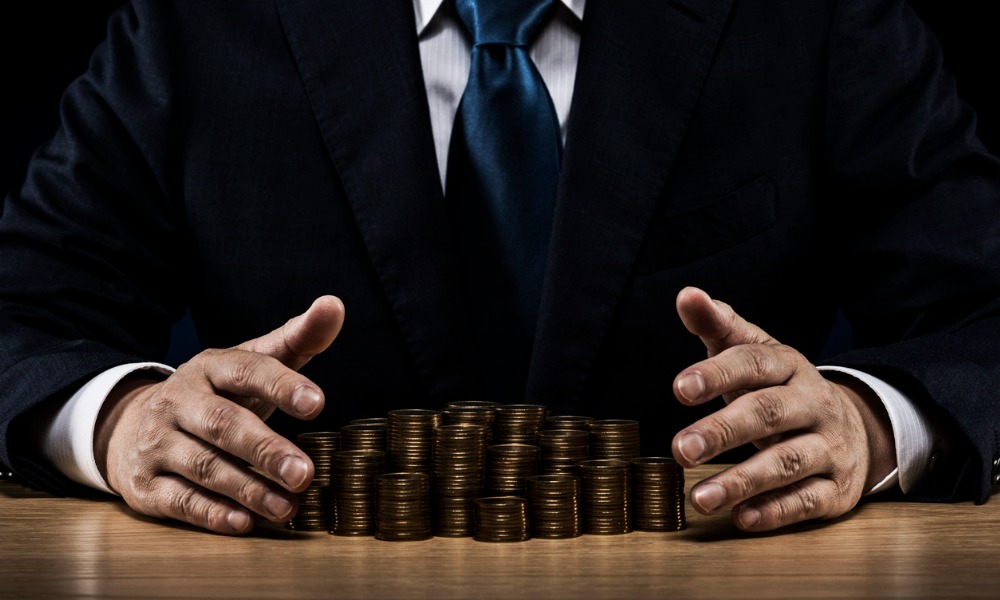 Guild Mortgage has acquired Colorado-based lender Cherry Creek Mortgage as part of its ongoing expansion strategy.
Founded in 1987, Cherry Creek operates in 45 states and has 68 branches nationwide. The retail lender will become a division of Guild Mortgage, headed by Cherry Creek co-founder Jeff May.
"This is a very strategic offensive move for us," May said in a statement. "Guild's values, commitment to serving their associates, customers and the industry are perfectly aligned with what we have built over the last 36 years. We believe the combined resources of both companies will make us a force in the marketplace and position our production teams to more readily compete and win for the long term in this challenging market."
The deal is the latest in Guild's string of acquisitions. The company bought Legacy Mortgage in February, which expanded its presence in the southwest region. Legacy originates loans in four states: Arizona, Colorado, New Mexico, and Texas.
"We continue to look for potential new partners with strong local teams, a history of growth and community commitments," said Guild Mortgage CEO Mary Ann McGarry. "Cherry Creek has grown steadily over the years and shown a dedication to giving back that parallels ours, with an executive team and loan officers who are active in every market. Guild has a longstanding admiration for Cherry Creek's approach to business and its accomplishments, and we feel confident our two companies will be able to take advantage of our synergies in each market and do even more for our customers together."
Investment bank JMP Securities is representing Cherry Creek in this transaction, and the terms of the acquisition were not disclosed.
What do you think of Guild's retail expansion strategy? Share your thoughts in the comments below.