Lender gets behind another sporting giant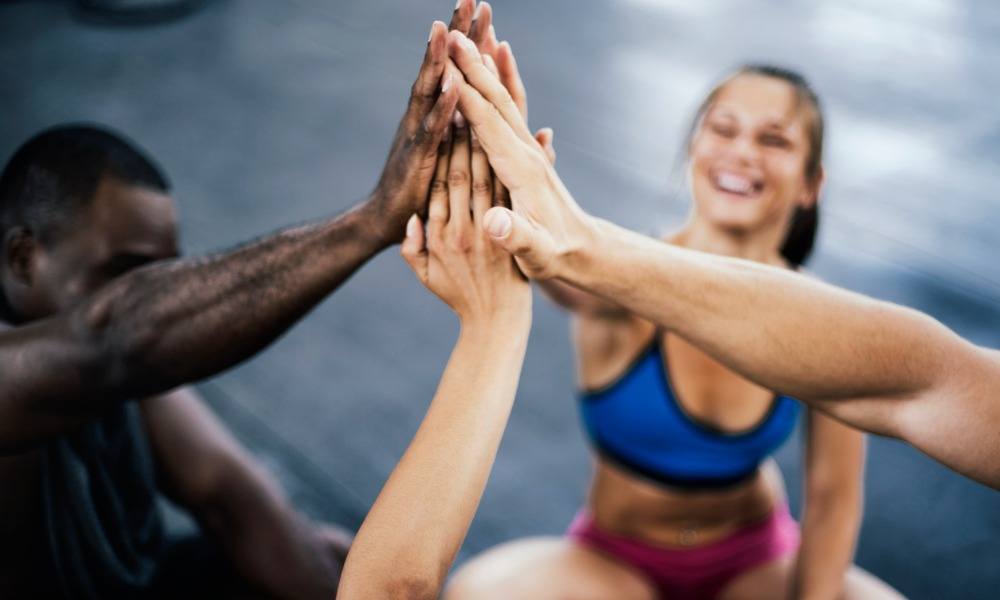 Guaranteed Rate has inked a partnership deal with global fitness community CrossFit to become the Official Mortgage Company of this year's NOBULL CrossFit Games.
The deal is the latest in the Chicago-headquartered lender's string of sports partnerships, including the Major League Rugby, the National Hockey League, the National Lacrosse League, Bassmaster, Life Time, and the Professional Bowlers Association.
Read more: Major League Rugby taps Guaranteed Rate as its official mortgage provider
Justin Bergh, general manager of sport for CrossFit, said that Guaranteed Rate's investment – not disclosed – will help broadcast the results of the games. The NOBULL CrossFit Games features more than 600 athletes competing over the course of five days for the chance to win part of the record prize purse of $2.845 million.
"We're delighted to welcome Guaranteed Rate as the Official Mortgage Company of the NOBULL CrossFit Games," Bergh said. "Guaranteed Rate has made a name for themselves by supporting competitors of all levels through their commitment to sports. Their investment in the games will help us broadcast the results of our amazing athletes, coaches and community even further. And they'll be joining a great roster of partners who see and recognize the fittest fans on earth.
"We are thrilled to become the Official Mortgage Company of the NOBULL CrossFit Games, which draws some of the toughest, best athletes from all over the world to compete," said Steve McNelley, vice president of sports marketing and partnerships at Guaranteed Rate. "We can't wait to see these incredible athletes in action at the finals."