He explains why consulting firm chose company's software over rivals' alternatives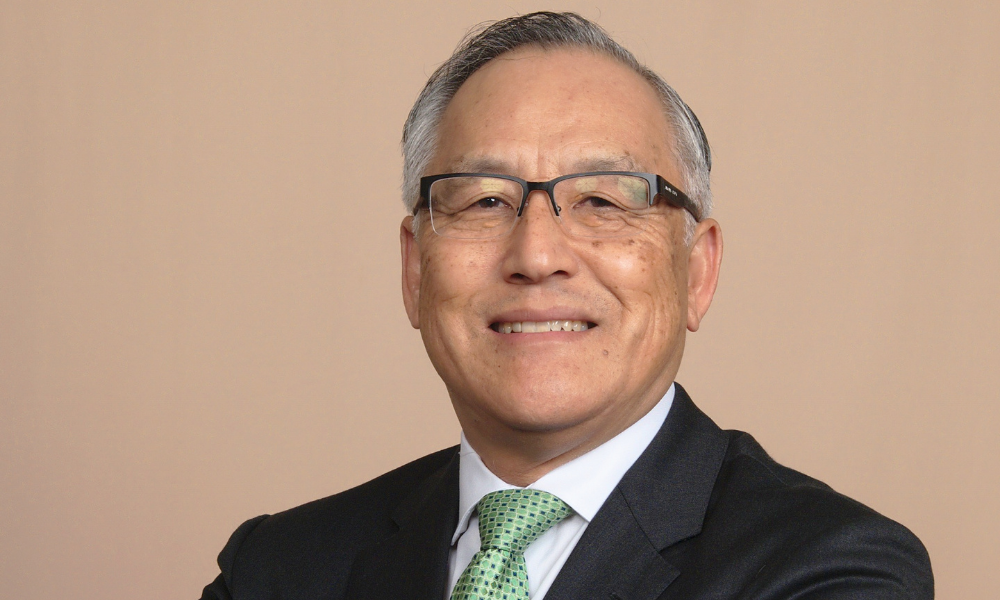 IndiSoft's RxOffice multi-stakeholder platform will help small to medium-size firms test loans in a cost-effective way while helping mortgage bankers maintain state requirements on compliance, company CEO Hans Rusli (pictured) has said.
Speaking to MPA, Rusli explained the advantages of his company's software over more expensive alternatives, and why Oklahoma-based BridgeRM, a risk-management solutions consulting firm, had chosen IndiSoft's compliance platform to support its growing quality assurance and quality control work for residential mortgage servicing.
Rusli said: "While most of the big companies test loans themselves, because they have to test a lot, small to medium companies are just auditing (up to) 50 loans, so it may not be cost effective for them to do it themselves.
"They have to hire a whole crew and they've got to keep up with regulatory, investor and state requirements. But a company like Bridge, which does testing for other companies, can utilise our platform to take care of some of this."
Rusli admitted IndiSoft faced stiff competition from companies offering similar platforms, but he stressed that his firm, which is regarded as one of the leaders in software development, offered a product that was "much more price-competitive".
He said: "I think (small to medium companies) struggle to keep up with what's out there and I think the pricing is also problematic for them, but they can use our system and be well within their budget."
"Our platform is really much more flexible, too, as it's cloud-based, and the compliance aspect is a big piece - we've found a way to do it very efficiently," he pointed out.
Read more: CTO on the models the mortgage industry must focus on
With more than 25 years' experience as a senior mortgage banking executive, Rusli stated that IndiSoft's know-how would play a crucial role in the mortgage industry as the country emerged from one of the biggest crises in recent history.
"The government handed out like $10 billion recently to all the states to help with all the forbearances that are going to expire, but most of the states have no means of executing this program," he explained.
"You need the technology…and you need someone who understands how to execute this program - that's where we come in."
Rusli explained that although his company would not be directly affected as a B2B provider, the possible rise in the volume of loans needing assistance would mean that the company would be kept busy, regardless.
"Our volume on the usage of our technology is going to increase with COVID-19. It's business as usual - companies still have to test their loans and they have to audit themselves every day. That doesn't change," he said.
He nonetheless agreed that COVID-19 had "really impacted on a lot of consumers financially", and that the issue of foreclosures – affecting some 1.75 million homeowners, according to the MBA's latest estimates - was still an unknown quantity.
"We really don't know what's going to happen exactly when all these forbearances are either expired or soon to be expired," he said.