Robert Senko, president of ACC Mortgage, offers advice to those who want to prosper in the business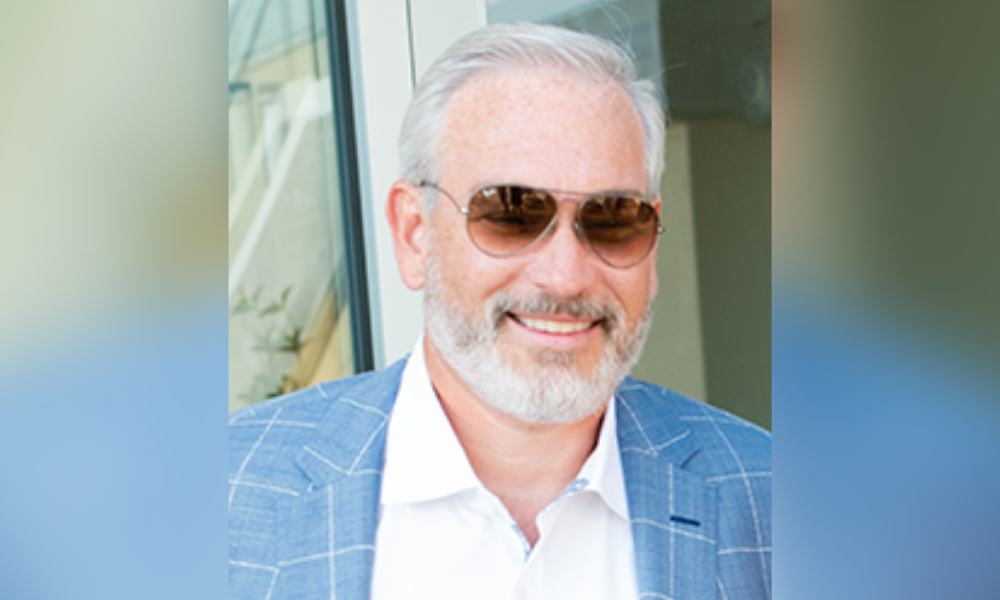 ACC Mortgage's business philosophy is encapsulated in simple terms: "superior service, a complete financial review, and bettering the financial position of the borrower and the community". These are the same values that have inspired the company's president, Robert Senko (pictured), for 21 years. Recognized as one of MPA's Housing Industry Icons for 2021 due to his long-term accomplishments, Senko told managing editor Paul Lucas about the keys to his success in a recent video interview.
Around the age of 26, Senko decided to become his own boss when risk taking was easier because he was still single and childless. Wanting "to be self-employed and be the master of my own domain, to guide my future," Senko entered the industry during tough economic times.
"In the early '90s, we were coming out of a recession and the mortgage industry was attracting a lot of young talent out of college," he explained. "It hit real estate and hit finance – two of my successes – and that's really where I began my career."
Senko recalls that he became a mortgage broker by simply filling out a two-page application in Maryland. Having struck out on his own on a shoestring budget when the barriers to entry were low, he now advises those who want to become independent mortgage brokers to accumulate plenty of capital and maintain costs.
"Capital preservation is the key, and I think that's true of life professionally and personally. You need to make sure you have reserves because as we know what goes up comes down, and you want to make sure that you have stability and make sure that you never get too high or too low," he said.
Senko took pride in being able to sell his first company, Senko Financial, and bringing the lessons he learned into his current business, ACC Mortgage. He cites his expertise in the non-QM space (non-traditional financing) as the feature that differentiates ACC Mortgage from its competitors. Senko also believes that doing upfront work – for example, by thoroughly preparing client files for underwriting – is necessary for a mortgage broker to succeed in the profession.
"A lot of people just go into it willy-nilly and they're not prepared for all the contingencies," he said. "They don't do a lot of the work and pre-planning. So, prepare, prepare, prepare and then execute, move forward and move fast."