Harry Gardner of Docutech is part of this year's Mortgage Professional America Hot 100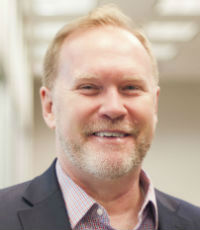 EVP of eStrategies
Docutech

Boasting more than 16 years of industry experience, Harry Gardner held a variety of leadership positions with some of the industry's most well known organizations prior to joining Docutech. Today, he serves as Docutech's executive vice president of e-strategies, assisting in the development of the company's corporate and product strategy to proactively align with the digital transformation needs of the lending industry.

Outside of Docutech, Gardner has served as vice president of industry technology for the Mortgage Bankers Association and has held various leadership roles at MISMO, including chair of its residential governance committee and a member of its board of directors.