Glen Weinberg of Fairview Commercial Lending is part of this year's Mortgage Professional America Hot 100.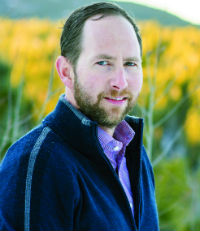 GLEN WEINBERG
COO AND PARTNER
FAIRVIEW COMMERCIAL LENDING
Glen Weinberg, an acknowledged leader in unconventional lending, is changing the
hard money
landscape. Weinberg and his partners at Fairview Commercial Lending are true lenders; they underwrite all deals in-house, and fund and service their own loans with no upfront fees. As a
hard money
expert, Weinberg has been featured in ColoradoBiz Magazine and the Colorado Real Estate Journal.