Be inspired by 70 women who are blazing new trails in the mortgage industry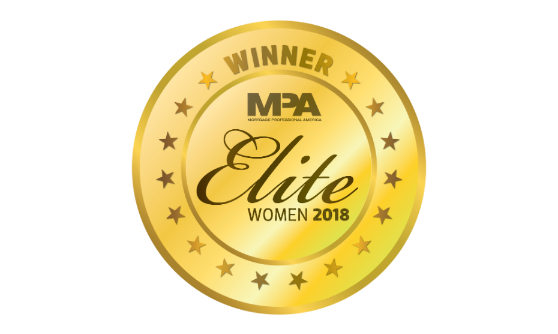 The hundreds of nominations that flooded in this year for MPA's annual Elite Women list made it clear that women have been making their voices heard in what was once a male-dominated field. While women continue to face unique challenges when building their careers, the mortgage professionals on the following pages have proved that climbing to the upper echelons of the industry is no longer impossible.
Nearly a quarter of this year's Elite Women hold C-suite or ownership roles, while several others serve as branch managers or lead their own divisions at their respective companies. From the marketing experts building the industry's best-known brands to the tech innovators shaping the digital age of home-buying and the loan officers helping meet their communities' mortgage needs, these 70 women are shaping a new future for America's mortgage industry. Their stories will undoubtedly help to encourage and empower all women who strive to be the industry's next great leaders.