The mortgage network received 7,642 queries in Q4 2022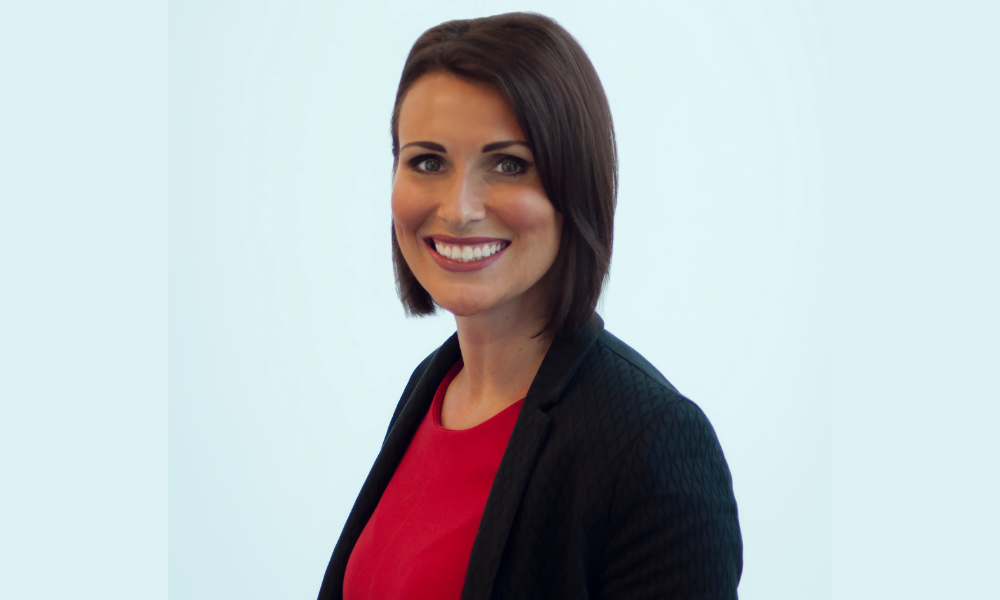 Affordability and product transfers became the subject of many broker queries during the final quarter of 2022, according to PRIMIS Mortgage Network.
The network revealed that its product desk helped appointed representative (AR) advisers with 7,642 queries over the last three months of 2022, up by 1,576 on the same period of the previous year. The total number of queries answered for 2022 was 31,342.
PRIMIS noted that a large proportion of queries relating to mortgage affordability, including looking at financing options and ways to stretch income.
"Considering the ongoing cost-of-living crisis, coupled with higher mortgage rates following last year's mini budget announcement, it's not surprising that affordability remains front-and-centre for brokers," the mortgage network stated. "The end of the Help-to-Buy scheme may have also contributed to this trend, as first-time buyers explore their options for financing.
"Despite this, there is still considerable appetite to lend as the market stabilises, and there are a range of products available to those with less traditional financial circumstances."
The product desk also saw an increase in the number of queries with regards to product transfers, particularly as those with fixed rate mortgage deals came to an end and were faced with higher rates.
"There has also been an increase in queries regarding when lenders permit changes, as buyers who fixed on to rates following the mini budget may have sought advice on transferring onto more favourable deals." PRIMIS noted. "With the ONS predicting that 353,000 fixed rate mortgages will need to be renewed in Q1 2023, brokers should take extra care to familiarise themselves with the product landscape in order to signpost the best deals for those looking to transfer products."
Vikki Jefferies (pictured), proposition director at PRIMIS, added that the statistics showed that advisers have a vital role in providing valuable resources to clients, tailored to their individual financial circumstances.
"Brokers looking to stay abreast of new product and regulatory developments should look to mortgage networks, in order to gain access to all the options and support to meet their clients' needs," Jefferies said.
Want to be regularly updated with mortgage news and features? Get exclusive interviews, breaking news, and industry events in your inbox – subscribe to our FREE daily newsletter.