Member brokers gain access to the lender's new range of residential mortgages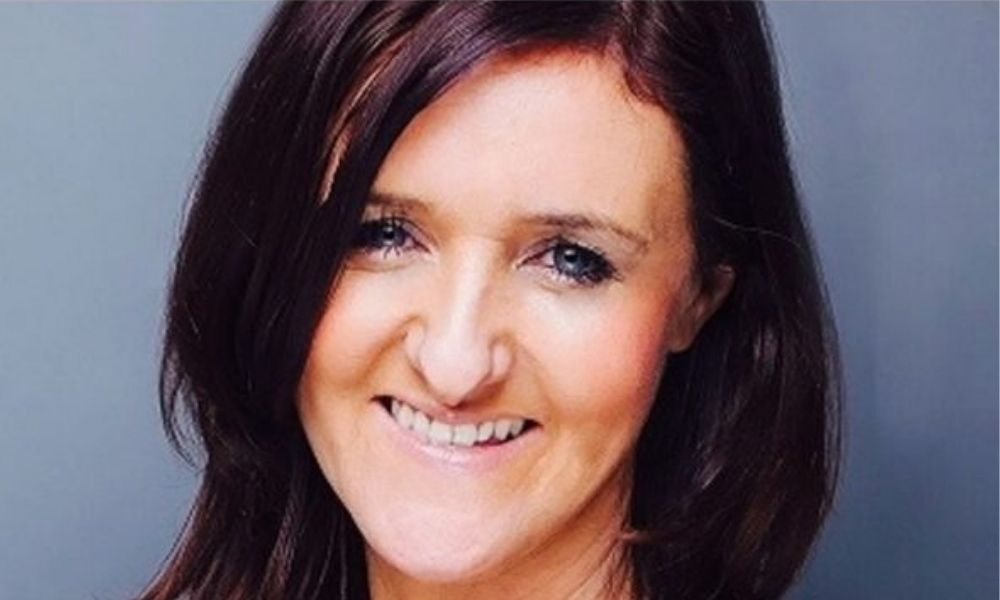 As part of a major expansion of its distribution strategy, specialist lender West One Loans has added Legal & General Mortgage Club to its residential mortgage intermediary panel.
From Tuesday, January 24, brokers writing cases through Legal & General Mortgage Club will be able to access West One's new range of residential mortgage products.
West One Loans said its residential range is aimed at borrowers who have non-standard borrowing requirements, such as self-employed borrowers, older applicants, and those who struggle to meet the credit scoring requirements of high street lenders. The lender added that one of the main attractions of its proposition is that borrowers' creditworthiness is assessed on an individual basis by its underwriters and credit risk experts.
Aside from Legal & General Mortgage Club, brokers can access West One's first charge range through a network of specialist distributors, including Aria, Y3S, Brightstar, Positive Lending, Loan.co.uk, The Loans Engine, Truffle Specialist Finance, Chase Blue, Everything Financial, Believe Specialist Finance, Complete FS, and TFC Homeloans.
Legal & General has facilitated more than £765 billion worth of lending since 1995. It claims to be involved in one in three intermediated mortgages and one in five in the UK overall.
"Legal & General Mortgage Club is one of the largest and most respected mortgage distributors in the UK and so, we are delighted to be able to announce our new partnership with it," Marie Grundy (pictured), managing director of residential mortgages and second charges at West One Loans, said.
"This tie-up will provide Legal & General members with access to our recently launched range of residential specialist mortgage products, at a time when more borrowers need tailored advice solutions to navigate through the challenges of the current economic climate."
Danny Belton, head of lender relationships at Legal & General Mortgage Club, said it was great to be able to support West One with this new product offering.
"The number of customers requiring a specialist lending option has continued to increase, and now Legal & General Mortgage Club members have another positive option to help support their customers through the advice they give."
Want to be regularly updated with mortgage news and features? Get exclusive interviews, breaking news, and industry events in your inbox – subscribe to our FREE daily newsletter.