The new products enhance the lender's range of residential mortgages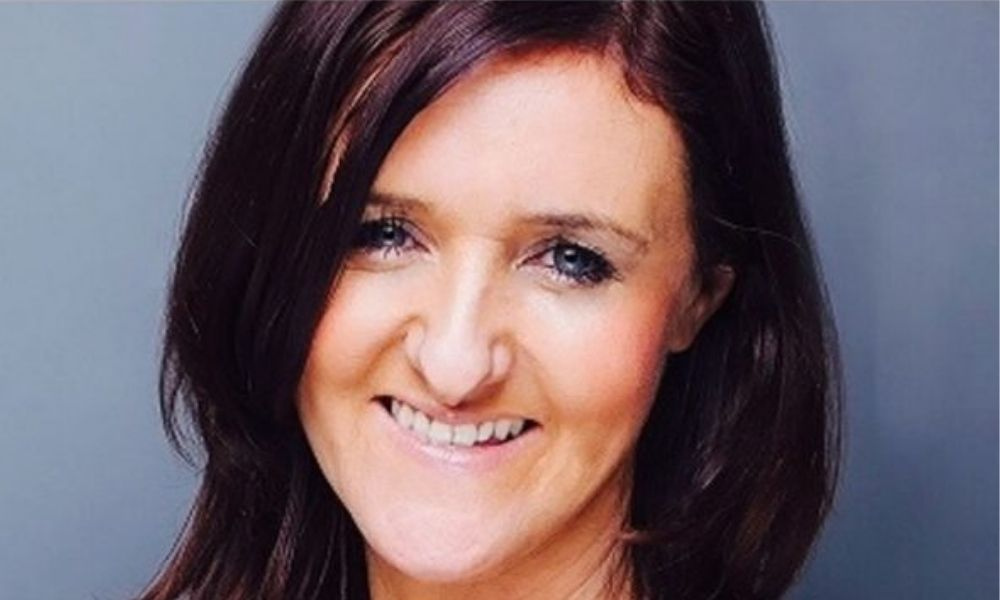 Specialist lender West One Loans has expanded its range of residential mortgages with the launch of its new two-year fixed rate products.
The range consists of Prime Plus, Prime, and Near Prime, with prices starting from 7.25%, 8.15%, and 9.20% respectively.
The specialist lender entered the first-charge residential market for the first time in October with a range of tracker products. Since launch, it has also added a choice of five-year fixed rate products starting from 6.95%. These were initially on offer for a limited time only but now form part of West One's standard range.
West One said its residential products are available to first-time buyers, home movers, remortgage customers, and borrowers with unencumbered properties who may find it difficult to secure mortgage finance from high street lenders. It added that its criteria benefits applicants who may have non-standard borrowing requirements, such as self-employed borrowers, older applicants, and those who would benefit from an alternative approach to credit scoring.
Read more: Specialist lender relaunches two-year fixes to second charge range.
"These latest additions further enhance our range of residential mortgages, offering a wider range of product options for individuals who are poorly served by the mainstream market," Marie Grundy (pictured), managing director of residential mortgages and second charges at West One Loans, said. "We want to give applicants with specific borrowing requirements or without a perfect credit score, the same opportunity to choose from a range of competitively priced products as other borrowers.
"At a time when lending requirements are getting stricter, it's important for us to help improve access to responsible sources of credit for those who need it."
Grundy added that they are continuously reviewing the products and services that West One offers, and working closely with their network of specialist distributors to adapt to the changing demands of the market.
"Since launch, the feedback we have had has been excellent, and we look forward to welcoming more new customers as we continue to grow the business," she said.