It also reduces the maximum LTI multiples for self-employed borrowers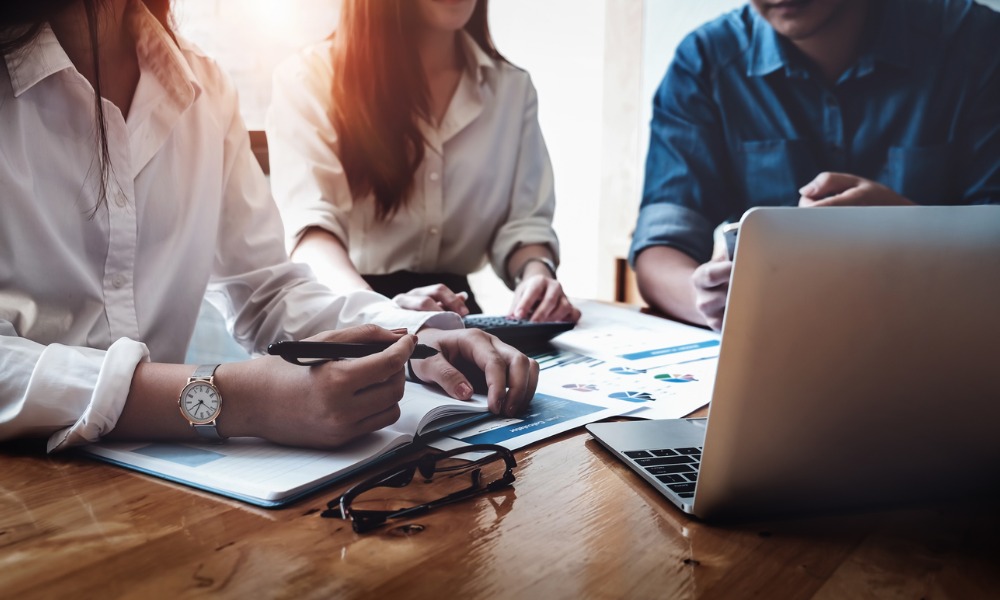 Mortgage lender TSB has announced that it is pausing its new build lending at 90% loan-to-value (LTV), effective Monday, December 12.
It has also tightened its lending criteria for self-employed borrowers by reducing the maximum loan-to-income (LTI) multiples for these loan applicants.
The bank also said that the stress rate for background buy-to-let mortgages, on residential mortgage applications, has been increased from 5.5% to 7.0%.
According to Graham Cox, director at Self Employed Mortgage Hub, the reduction in the maximum LTI multiples for self-employed applicants brings TSB in line with the vast majority of lenders.
"Very few offer more than 4.5 times income, and then usually only to higher earners," he pointed out. "So, it's not hugely significant in the grand scheme of things. Nevertheless, this announcement shows how lenders are becoming more cautious."
Jamie Lennox, director at Dimora Mortgages, said these changes are "a clear signal to the industry that there are concerns about house prices dropping and the real risk of negative equity."
"With new builds typically costing a premium, there is a greater risk to the bank if they have to repossess the property that the 'new property premium' is lost and results in it being worth less money on the resale market," Lennox pointed out.
Justin Moy, managing director at EHF Mortgages, said mortgage lenders will inevitably look to reduce their new build lending to those with small deposits, given the expected property price trends for the next 12 to 18 months.
"More emphasis on lower LTV remortgage business and product transfers will be easier for lenders to manage in the short term," Moy added. "This is disappointing for many first-time buyers, but with the higher rates already in place, many will have aborted their plans to move for the time being anyway."