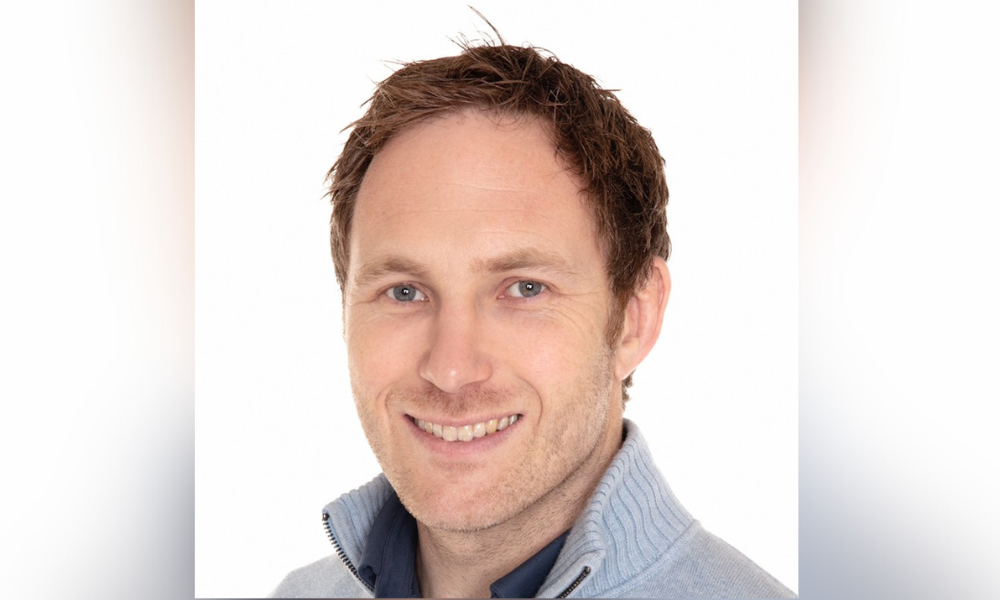 Seven out of 10 people looking to buy their first home within the next two years have been put off because of the rising cost-of-living, according to new research by Nationwide Building Society.
The research revealed that 70% of potential first-time buyers have delayed their decision as the cost-of-living crisis had impacted on their ability to save towards a deposit, while 19% admitted "pressing pause on their homeownership aspirations for more than three years".
The South-West (23%) and Wales (28%) were named as the areas where potential homeowners were most likely to delay a purchase for more than three years.
The survey, which polled just over 2,000 people looking to buy in the next five years, was carried out during the second week of March by Censuswide.
Putting into context the difficulties faced by people trying to buy their first home, Nationwide revealed that a 10% deposit on a typical first-time buyer home represented nearly 60% of gross annual income – a record high.
Read more: Nationwide reveals April house price index
In addition, to be able to afford a property 65% of people said they would need to buy with someone else, such as a friend, family member or partner, while only 24% said they were going to buy alone.
Among the other findings, Nationwide said a whopping 88% of prospective first-time buyers in England were worried living costs were harming their efforts to save deposits, although that percentage was much higher in all the other home nations.
Paul Archer (pictured), Nationwide's senior mortgage manager, acknowledged that putting a deposit on a property remained "the single biggest barrier to homeownership today", and that the rising cost-of-living had made this "even harder".
Speaking to Mortgage Introducer, Archer however added that despite increased financial pressure brought on partly by the ongoing war in Ukraine, he did not expect to see a fall in home sales, at least from the perspective of his company.
He said: "We've seen that the market has been pretty robust over the last couple of years and Nationwide has been supporting that through provision of mortgages to enable people to borrow up to 20% more than they would otherwise have been able to do.
"(Although) nearly 90% of first-time buyers are now worried about the increased cost-of-living, which is being partly driven by the war in Ukraine and harming their efforts to save deposits, they are finding ways of either boosting their income or cutting back on their expenditure to achieve their goals of homeownership."
He revealed that three-quarters of first-time buyers had managed to raise a deposit on their own without having to turn to their parents for financial aid.
"That shows there should be hope for first-time buyers as a whole, and that you don't necessarily have to have rich parents in order to get a foothold on the property ladder," he added.
Read more: "The mortgage market has been set up to endure these shocks"
Significantly, 69% said they were willing to relocate to another part of the UK in order to get more for their money, adding weight to the argument that pressure on finances was making people re-consider where they lived.
In this regard, Archer said: "This just reflects some of the socio-economic trends we've seen over the last couple of years that people are more able to work from home and are potentially less tied to a particular geographic location."
However, Nationwide said that of the main problems noted by people about buying a home in the area they live in, 57% said it was due to high house prices. Nearly a quarter (24%) said there was a lack of homes on the market.
Nationwide also revealed that it took prospective first-time buyers an average of three to three-and-a-half years to save about £14,700 towards their home, although the figure was higher in Greater London at £21,071.
Asked what the industry could do additionally to help first-time buyers get on the property ladder, Archer said the sector would continue to innovate.
He said: "For first-time buyers as a whole this part of the equation is products-based. The other part is making sure all the information the first-time buyer could need is all in one space, (while) demystifying the whole mortgage and home buying journey."