The products, divided into four tiers, are available only through intermediaries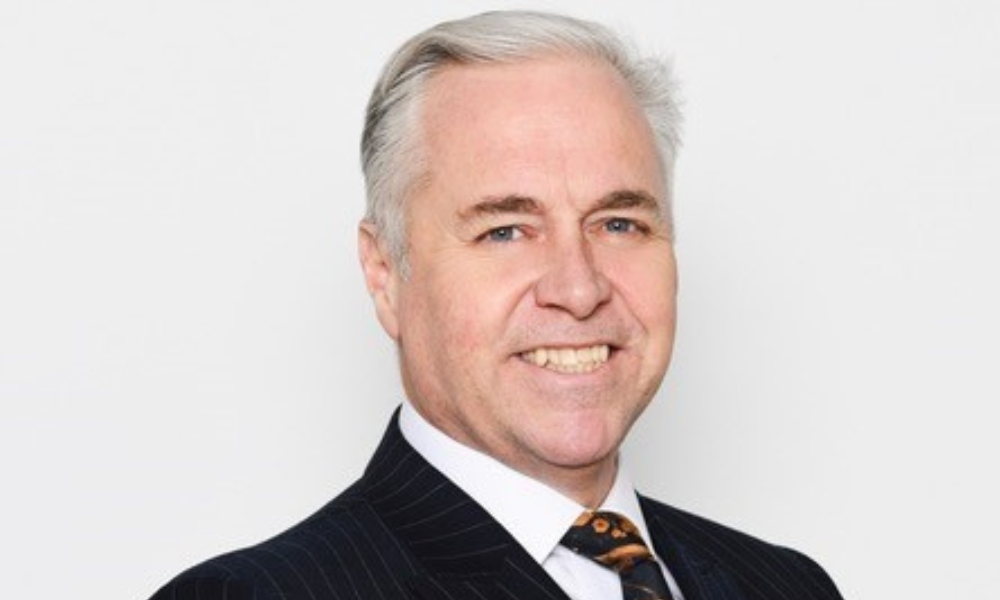 Tandem Bank has launched a remortgage portfolio of products, exclusively through the intermediary sector.
The challenger bank's products are divided into four tiers, T0 to T3, dependent on the creditworthiness of the individual client.
T0 is for those with minimal credit issues with LTVs up to 90% with two fixed rate options of two- and five-years and rates of 6.50% and 6.25% respectively. The new product range also offers an EPC linked discount, whereby both rates can be reduced by up to 0.3% for a property with an EPC rating of 'A'.
T1 to T3 are graded depending on past and current credit issues, with T1 and T2 having a maximum LTV of 85% and T3 having a maximum LTV of 80%.
The lender said all cases are manually underwritten, and an applicant's credit file is based on 22 months rather than the industry average of 60 months.
Roger Morris (pictured), director of sales and distribution at Tandem Bank, claimed that the digital bank's new range will be "revolutionary" in the first charge market.
"The Tandem difference is not just based on the exciting individual products, but on the way in which we have approached the issue of speeding up the remortgage process by making use of our experience in the second charge market," Morris said.
"Tandem provides 'Lender only Legals'. This reimagining of the legal process can reduce the timeframe from weeks to days. Once we have the current lender's redemption statement and the signed mortgage deed, we can complete. The service is free to clients."
Morris added that they have also replaced "time-wasting and costly conventional" valuations with automated valuation models (AVMs), that come with a guarantee that if an AVM is not suitable, the bank will instruct a free valuation of up to £700,000.
"When brokers consider the state-of-the-art technology which Tandem has adopted, the potent mixture of new products to suit most situations, the new streamlined service and manual underwriting by our experienced team of underwriters, Tandem is offering a radical remortgage proposition to the intermediary market," he stated.