Company reveals decisioning behind launch and additional broker support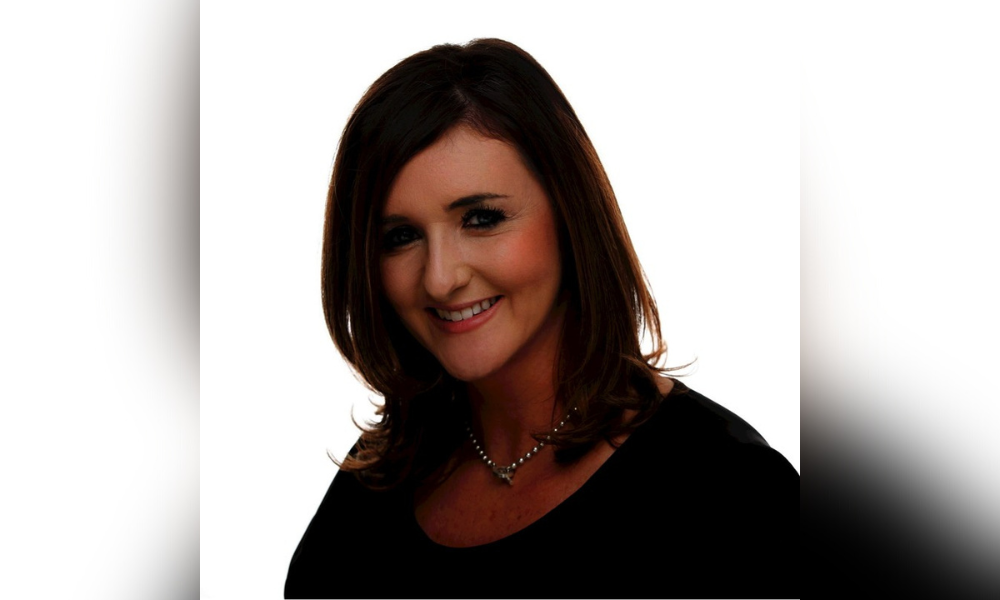 Market conditions have continued to worsen in recent months due to many economic factors, which has resulted in demand beginning to subside. However, West One Loans has bucked the trend and pushed ahead with its decision to launch into the first-charge market, in tandem with enhancing support for brokers.
Marie Grundy (pictured), managing director of residential mortgage and second charges at West One Loans, explained the lender's decisioning in an interview with Mortgage Introducer.
"Launching into the residential mortgage market is something we have been planning for a very long time and we have invested an enormous amount of time into the development of this proposition," said Grundy.
According to Grundy, rather than being put off by present market conditions, the lender sees this launch as more important than ever. She explained that there are an increasing number of borrowers who are struggling to obtain mortgage finance against the backdrop of numerous product withdrawals, as well as lenders temporarily suspending new mortgage applications – making the presence of a new proposition vital.
Read more: West One Loans enters first-charge residential mortgage market
According to Grundy, the launch will primarily focus support on first-time buyers, home movers, and remortgage customers who have struggled to access secure finance from mainstream lenders due to the current market conditions.
She detailed that those with non-standard borrowing requirements, such as self-employed borrowers, older applicants, and would-be buyers with poor credit scores will be catered for.
Read more: UK mortgage borrowers face massive squeeze
"I have to say I have been really overwhelmed with the reaction from intermediary partners who see real value in the product offering which supports our sentiment around the timing of the launch," Grundy said. "We have not entered into this lightly, and we have a plan in place that I believe will make us a leading lender in this area of the market; we are raring to go."
Enhancing broker support
As part of the launch, West One Loans also enhanced its broker portal and added a new case hub. Grundy explained that the decisioning behind this was to provide additional support for brokers which would in turn offer further support for customers.
"The great thing about entering a new market is that it gives you an opportunity to start with a blank sheet of paper," Grundy said. "We have spent months researching what works well and what does not, as well as thinking about how we can build cutting-edge infrastructure and efficient processes to make this launch a success."
Grundy outlined that every part of West One Loans' process and back-end is bespoke, which includes its broker portal and case hub. She noted that these were created and finely tuned in tandem with the lender's in-house development team to very specific requirements and standards in order to provide support for struggling borrowers.
"We have designed our processes to be simple and efficient, allowing brokers to reach the DIP stage quickly," Grundy said. "We have also automated the product eligibility process to offer products based on the borrower's credit profile, as well as pre-populating mortgage documentation to save brokers time."
On top of this, she noted that the lender's case hub enables brokers to upload supporting documentation and to receive automated email alerts to flag any changes to a case's status. "We also provide a dynamic underwriting needs checklist and offer direct interaction with underwriters via our messaging facility," she added.
Future expansion of specialist network distributors
As most lenders do when entering a new market, Grundy outlined that West One Loans has decided to launch through a carefully selected panel of distributors who the lender knows well and trusts through previous workplace relationships.
"Once we have fully tested the proposition, we will start to roll this out to other specialist distributors, with aspirations to start onboarding mortgage clubs and network partners during 2023," she said.
Over the coming weeks and months, Grundy explained that the lender will work closely with its broker partners to find areas the firm can improve on.