Many lenders and brokerages have had to improve their technological offerings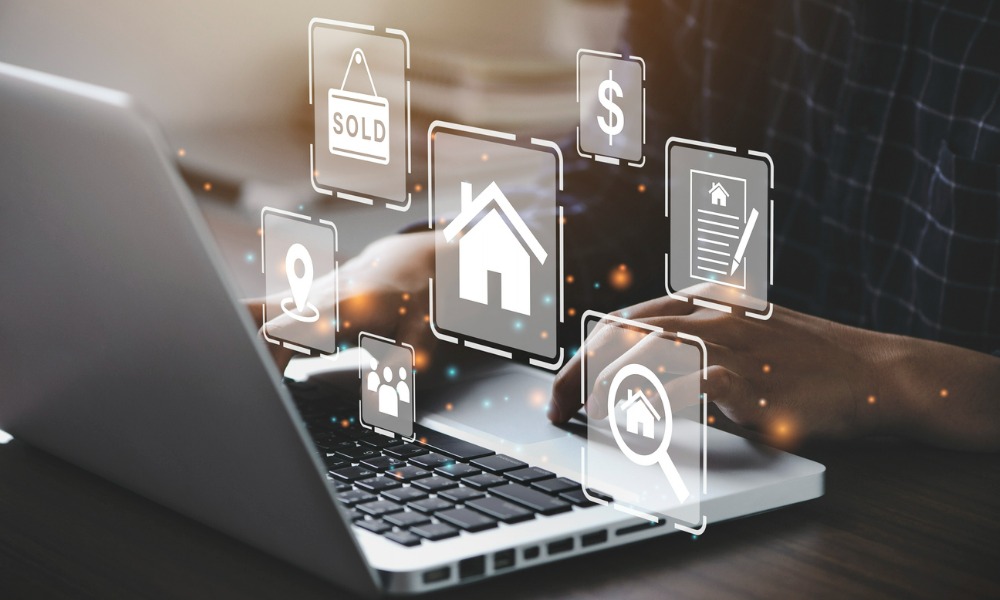 The importance of technology has only grown over the last two years, with the pandemic forcing building societies, banks and brokerages to closely examine their technological processes.
Many lenders did not have the technology in place to go fully remote and as such, had to establish it when the government announced the first national lockdown in March 2020. However, some companies were prepared, with certain firms already set up for working from home.
"Sarah Tucker, managing director of The Mortgage Mum established the company as a fully remote, accessible and paperless service," said Shelley Walker, senior broker at The Mortgage Mum.
She explained that this allowed all of the company's employees to work from home, flexibly around their families and around their clients' wishes.
"At the time, this was an innovative way of working within the industry. Many of our counterparts were desk bound, carrying out face-to-face visits within offices or people's own homes," Walker added.
She outlined that communication is at the core of The Mortgage Mum and added that it was important that the company did not lose its personal touch by working remotely. In order to retain it, Walker said the firm wanted a visible face for its clients, so it invested time building up its social media profiles, regularly sharing information videos and using facetime for calls.
"This was often to the surprise of our clients, many of whom did not know that video calling was even possible for mortgage advice," she added.
In addition, Walker said The Mortgage Mum had an online client portal that worked in real time with clients and allowed for screen sharing when sourcing, if people had the right set up at home.
Read more: How many brokers shop around for tech?
"When COVID hit, it changed everything. It had to. The whole world suddenly had to upskill with technology to run businesses and stay connected," Walker said.
Now, within broker networks, Walker explained that it seems calling and telephone appointments are the norm. She added that she has noticed people relinquishing offices and others questioning why they are needed at all.
In addition, she said that the number of apps to support remote working and video calling is much higher than it was pre-COVID and most people have access to at least one of them.
"Lenders are becoming more innovative too. Although some systems can still feel very clunky, there are many lenders that will now undertake auto verification of ID, address history and income," Walker added.
She explained that even a simple change such as allowing e-signatures on documents supported by apps such as DocuSign or Adobe sign is a positive step to making the application process much easier for the client.
"Many mortgage valuations are carried out using an Automated Valuation Model now, though there can be mixed feelings on these if the valuation comes out lower than expected, as it can affect the level of borrowing available or the interest rate," Walker said.
According to Walker, a fair percentage of cases will be assessed by lenders through a fully automated service, meaning that they do not come into contact with a human being.
"Lenders are trusting that we have properly assessed the case and presented the correct facts, after all we are a regulated industry and have stringent compliance methods in place," she added.
Walker revealed that the tools available to brokers are becoming more reliable as there seems to be a greater focus on their accuracy, with the technology designed to analyse criteria and affordability across the market.
"Technology will be ever advancing, it needs to be, there are so many more ways it could be improved further, and the most positive change will come from collaboration to understand the needs and wishes of lenders, brokers and our clients to get the best service all round," she said.
Read more: Tech company collective fund fully-integrated CRM system
"It is important that we stay visible, stay connected and be efficient - tech can only help us with this if we embrace it," Walker concluded.