The Black Friday promo attracted a record number of deals last year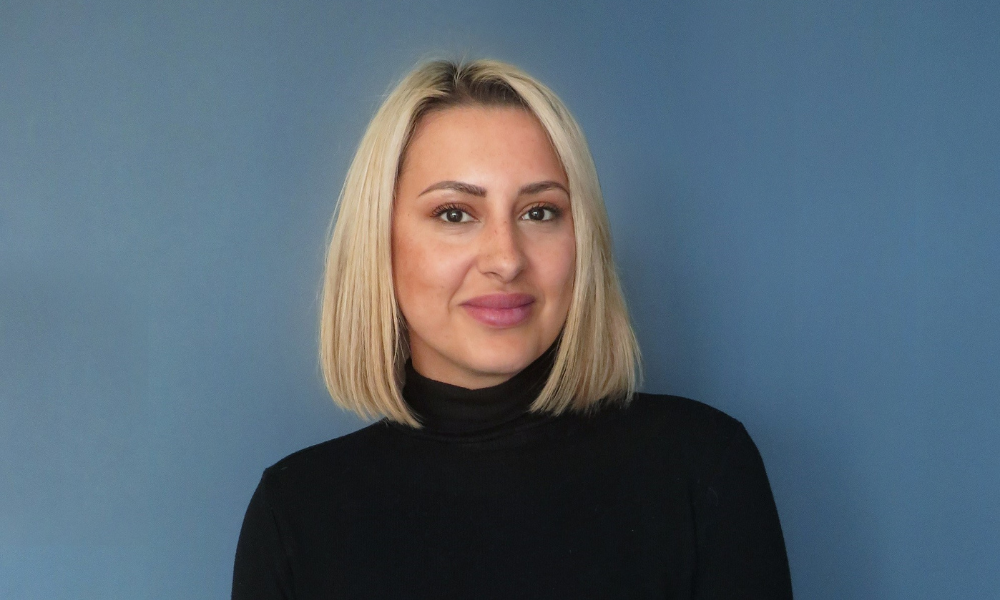 Specialist lender SoMo | Bridging has announced that it will be giving borrowers a 90% refund on valuation costs for Black Friday.
To qualify, deals must be locked in and paid for before midnight on November 18, and valuations paid by November 30.
SoMo said its Black Friday event was specifically designed to give back to borrowers, while supporting brokers in getting deals over the line, to create repeat business and build relationships.
"We understand the broker-borrower relationship and how flash discounts like this can both help brokers and galvanise the market," said Jade Keval (pictured), sales director at SoMo. "Our Black Friday event is one of many promotions we use to support brokers, but this one is always our most popular."
Keval added that SoMo was able to lock in a record number of deals within a 24-hour window last year, but without compromising the quality of client service, saying it was the lender's top priority.
Despite the volatile economic climate, SoMo has posted 20% growth over the last year, and has increased its team by 58% to support business growth and ensure the maintenance of service levels.
Read more: SoMo boosts team with multiple hires.
"SoMo is renowned for creating promotions that put borrowers at the centre," Keval said. "In addition, we're fast becoming known for being a lender that gets the deal done. We complete so much more than our competitors – 21% on average.
"We have a great relationship with our brokers and will continue to provide support during these challenging times with market-leading offers like this."