Rental growth is showing no signs of any slowdown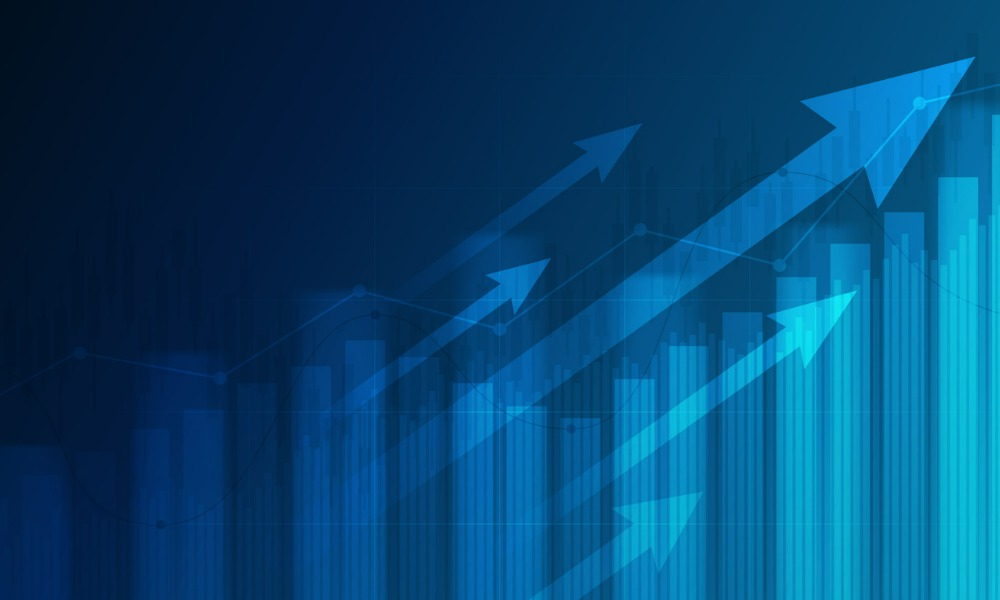 Rents have gone up by 12.1% over the last 12 months to October 2022, which is equivalent to an increase of £117 per month, or £1,400 a year, according to property portal Zoopla.
Data from its UK Rental Market Report showed that this rental growth is showing no signs of any immediate slowdown, with the rise in rental cost in the three months to October being the highest quarterly gain since December 2021 at 3.6%.
Zoopla said that the rapid increase in rents is not surprising as rising demand for rental properties continue amid a lack of supply. Demand is 46% above average while total supply is 38% lower, it reported.
"The rental market continues to face a chronic imbalance between supply and demand," Richard Donnell, executive director of research at Zoopla, remarked. "Demand-side pressures are being exacerbated by rising mortgage rates limiting access to homeownership for first-time buyers."
Donnell, however, noted that there has been a modest increase in rental supply in recent weeks as the sales market weakens.
"Increasing investment in new rental supply from multiple sources is the main route to reducing rental growth and making for a more sustainable private rented sector," he pointed out.
Zoopla's latest report on the rental market also revealed that rents in the largest UK cities are registering the fastest growth rates.
Rents in London went up by 17%, or £273 per month, over the last 12 months. Above average rental growth was recorded in other big regional cities, including Manchester (+15.6%), Birmingham (+12.3%), Glasgow (+14.1%), Bristol (+12.9%) and Sheffield (+12.4%).
The report predicted that stretched rental affordability will start to hit demand, and the pace of rent will increase in the first half of 2023. Rental growth is also expected to slow to 4% to 5% by the end of next year.
"If rental growth were to continue to run at 12% over 2023, the proportion of earnings needed to pay rent would be stretched even higher to 37%," Donnell said. "This is not likely or feasible and we expect the growing unaffordability of renting to hit spending power.
"This trend, supported by a modest improvement in available supply, could lead to rental growth slowing to 5% over 2023."
Donnell added that demand for rented homes is only going to rise in the medium term, so it is vital that more supply from all forms of landlords, whether private individuals or large corporates, be encouraged.
"It is important that policymakers encourage good landlords of all types and sizes to stay in the market and deliver much-needed supply," he commented. "Only by increasing investment in the private rented sector can we ease the affordability pressures on renters in the medium term and make for a more sustainable rental market."