Largest recorded annual increase reported last month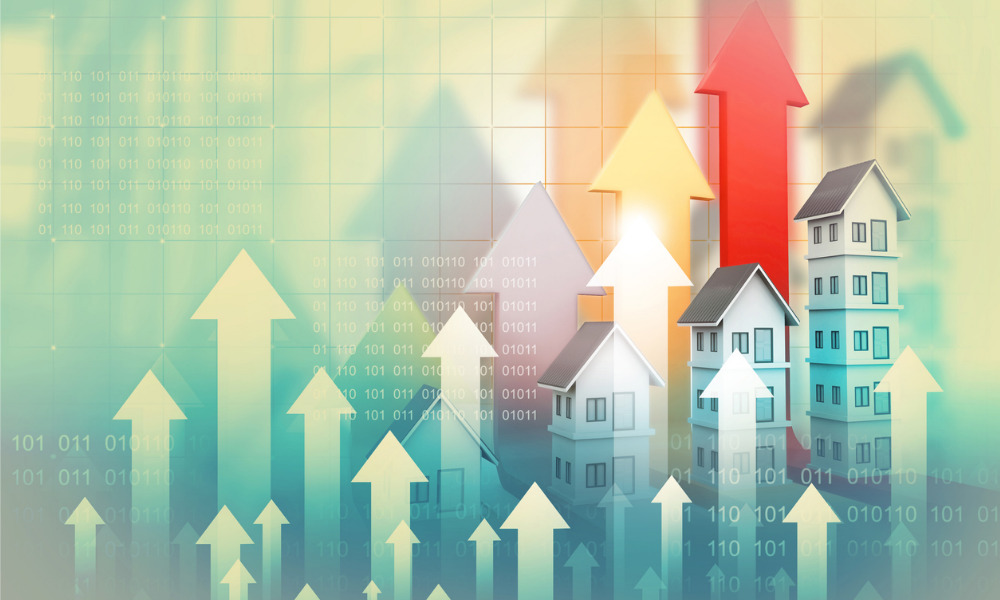 Private rent paid by tenants in the UK increased by 3.8% over the year to October 2022, according to the Office for National Statistics (ONS).
The latest Index of Private Housing Rental Prices also showed that annual rental growth was slightly higher in October compared with the 3.7% recorded in September. This is also the largest annual percentage change since the data series began in January 2016.
Annual private rental prices increased by 3.7% in England, 3.2% in Wales, and 4.2% in Scotland in the 12 months to October 2022. Among regions, the East Midlands saw the highest annual percentage change in private rental prices (4.8%), while London saw the lowest (3%).
ONS said the annual percentage change of private rental prices remained steady between November 2019 and the end of 2020. Rental price percentage changes slowed in early 2021 and gained momentum later that year. Private rental prices have increased across all regions in 2022, including in London.
Read more: Average monthly rent reaches £1,200 mark for first time.
The Association of Residential Letting Agents (ARLA) stated in its housing insight report for September 2022 that the demand for properties continues to increase, as do rental prices. The supply of available houses to rent has not risen in the last four months, according to ARLA.
The Royal Institution of Chartered Surveyors (RICS) UK Residential Market Survey for October reported tenant demand remaining firm last month, with tenant enquiries rising across the UK.
The ONS, however, noted that these supply and demand pressures can take time to feed through to the Index of Private Housing Rental Prices, which reflects price changes for all private rental properties rather than only newly advertised rental properties.