Returning students and workers compete for limited rental rooms in the capital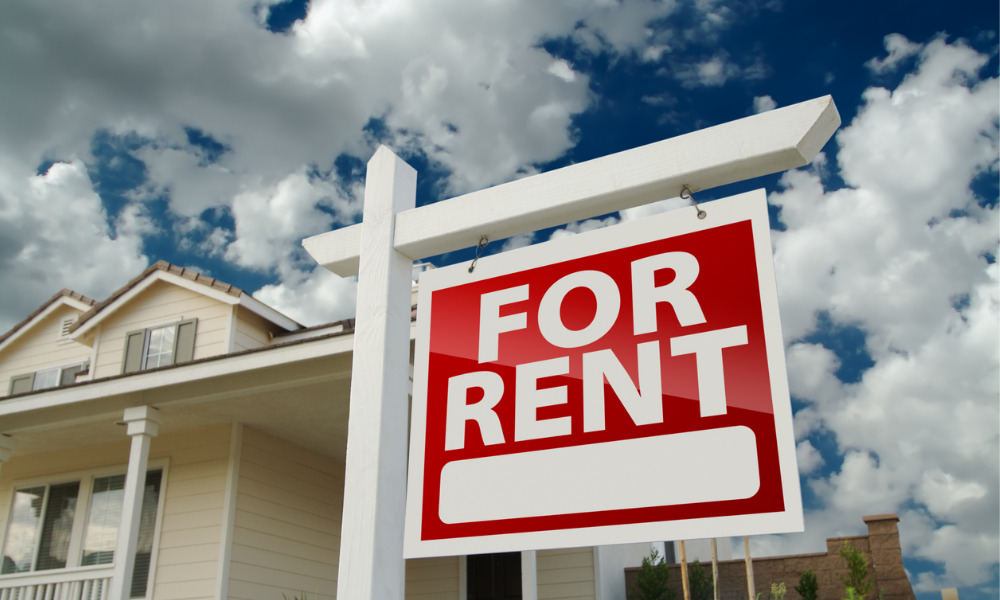 In less than two years, the number of prospective London tenants has more than tripled, while the number of available rooms for rent in the capital has considerably declined.
Data provided by rental platform SpareRoom showed that since the pandemic lockdown of early 2021, the number of people intending to rent a room in London has increased to 106,000. Over the same period, the number of available rental rooms has shrunk to less than 15,000.
This trend is happening not only in London, but across the UK. However, the demand-supply imbalance can be felt the most in the capital, where more than seven people are actively looking at each room available – roughly double the rate of almost four people in the rest of the country.
The increasing demand is mainly attributed to students and professionals returning to London after moving out of the city during the height of the pandemic.
Read more: London rent frenzy to continue.
Despite this surge in demand, a survey by SpareRoom found that 16% of landlords were looking to leave the rental market due to rising costs and diminishing profit.
A recent study from another rental platform, Ocasa, revealed that Britain's rental stock has declined by more than 40% in the past three years, leaving the market severely depleted compared to the pre-pandemic years.
Another reason why rental supply is limited is that mortgages have become less affordable, especially for first-time buyers who want to shift from renting to becoming a homeowner. Aside from soaring house prices, the recent mortgage market chaos triggered by the new government's mini budget has hit mortgage affordability, as some banks and property lenders pulled their products off the market.
"For a lot of people, the products that they were relying on disappeared overnight," Rupert Hunt, chief executive officer at SpareRoom, stated in a Bloomberg report. "They will be renting for longer."
Higher interest rates, brought on by consecutive Bank of England base rate increases, will also make people thinking of buying a buy-to-let wary as well, according to Hunt.
Nathan Emerson, chief executive officer at estate agents' membership organisation Propertymark, pointed out in the same Bloomberg report that even with rents rising, the interest rate increases, plus the maintenance costs, were simply too much for many landlords.
"What the rents haven't done is doubled in price like mortgage payments are doing at the moment," Emmerson said.
Read more: Rising rates drive buy-to-let investors away from London.
Jack Godby, sales and marketing director at Ocasa, remarked that while the vast majority of public attention has been given to the sales market, an equally significant trend happening in the rental market has gone largely unreported.
"Stock is dwindling – a 40% nationwide decline in available rental homes in just three years is remarkable and more than a little concerning," he said. "For one thing, it means that demand is going to be incredibly high leading to a very competitive market. This will inevitably lead to rising rent values which, at a time when we have a cost-of-living crisis, is going to add additional stress to those who are already struggling to stay afloat.
"It's a shame that we are in a situation where the financial security of so many people and families is now dependent on private landlords not taking advantage of this dwindling supply and hiking their prices."