It also reduces rates and offers new cashback options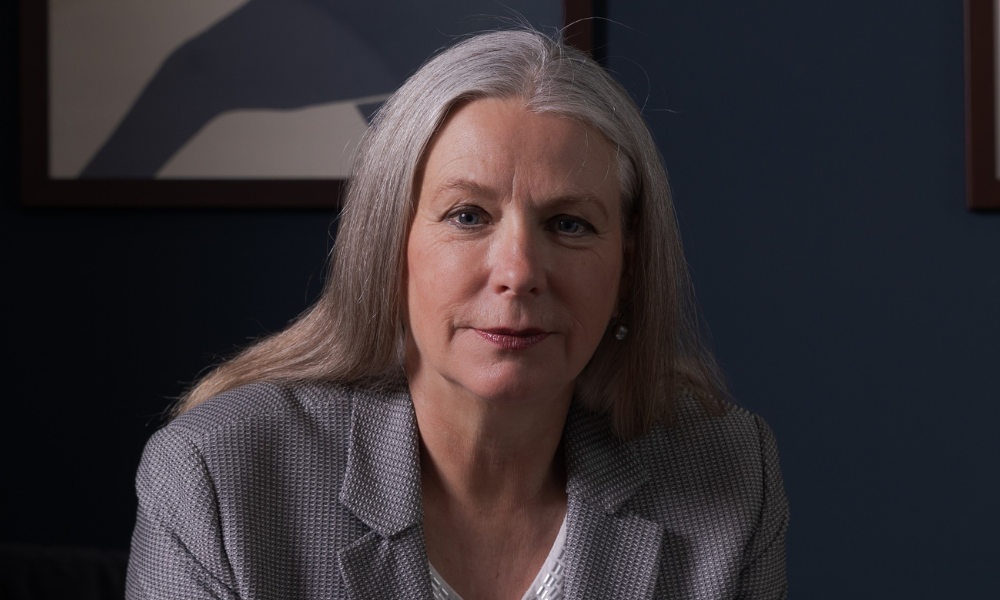 Nottingham Building Society has introduced a range of new mortgage products, including three-year residential fixed rates, as well as enhancements to rates and cashback incentives.
The mutual's new three-year residential fixed rate products, launched in response to broker feedback, are available at 75% loan-to-value (LTV) with £300 cashback and 90% LTV to remortgagers or first-time buyers.
A new £999-fee product is now available in the limited company buy-to-let range, offering affordability without changing the pricing structure of the existing product range.
The lender, which also unveiled new mortgage products last month, has a couple of new five-year residential fixed rate products at 75% and 85% LTV, both without fees. In addition, the 90% LTV five-year residential fix now includes £300 cashback. Existing residential five-year fixed rates were also reduced by up to 0.20%.
Also cut were rates on buy-to-let five-year fixed products by 0.10%.
Furthermore, The Nottingham is now offering cashback on selected residential products, and customers opting for remortgages can benefit from optional free legal services.
The lender has also extended product end dates, with all five-year fixed products getting their end dates refreshed to December 31.
The residential mortgage product updates went live from September 15, while the BTL updates will go live from Wednesday, September 20.
"We are excited to introduce these new mortgage products and enhancements, which have been carefully crafted to address the evolving needs of our customers and the ongoing uncertainties in the mortgage market," commented Alison Pallett (pictured), sales director at Nottingham Building Society. "These innovations have been developed based on ongoing feedback and conversations with brokers, as we highly value brokers' insights and expertise.
"With competitive rates, cashback options, and a commitment to flexibility, we are dedicated to helping individuals and families achieve their homeownership goals."
Want to be regularly updated with mortgage news and features? Get exclusive interviews, breaking news, and industry events in your inbox – subscribe to our FREE daily newsletter. You can also follow us on Facebook, Twitter, and LinkedIn.