The range includes new five-year fixes for both purchases and remortgages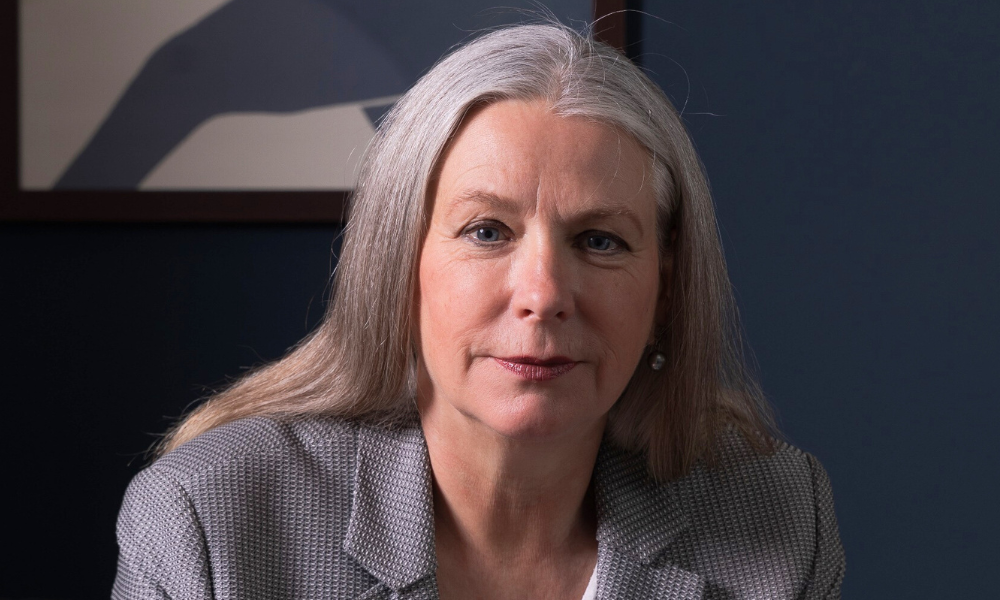 The Nottingham Building Society has unveiled a range of new mortgage products for both remortgages and residential purchases.
Among the new offerings is a five-year fixed rate 75% loan-to-value (LTV) product which, according to the mutual, is sourcing extremely well, especially in the remortgage space.
The Nottingham's new products also include five-year fixed 80% and 85% LTV residential sector options, catering to both purchases and remortgages.
The building society, which reported mortgage lending growth despite the challenging economic environment, said it would announce further rate reductions in the residential, buy-to-let, and limited company sectors over the coming days "to reinforce its status as a dynamic lender in the mortgage market."
It added that its commitment to making the mortgage process easier for brokers was evident in the recent criteria changes, which include giving brokers the option to select a product at the DIP stage, providing them with greater flexibility at a time of mortgage market volatility.
"We understand the challenges faced by mortgage brokers in today's dynamic market, and we are committed to supporting them every step of the way," said Alison Pallett (pictured), sales director at Nottingham Building Society.
"That's why we've introduced these fantastic new products and also made significant rate reductions across various categories, demonstrating our unwavering dedication to brokers and their customers."
Want to be regularly updated with mortgage news and features? Get exclusive interviews, breaking news, and industry events in your inbox – subscribe to our FREE daily newsletter. You can also follow us on Facebook, Twitter, and LinkedIn.