Partnership expected to boost engagement and retention rates among the network's advisers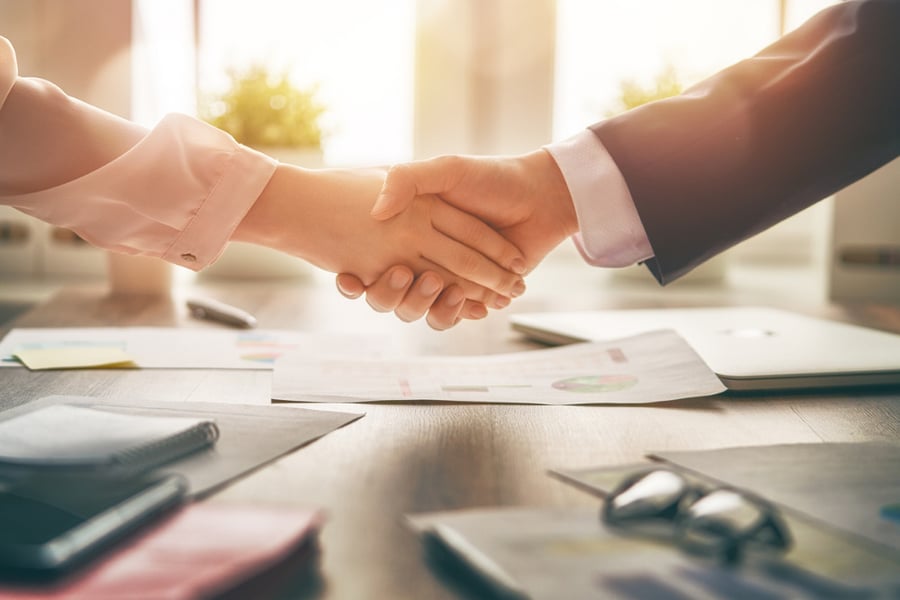 Mortgage Advice Bureau (MAB) has partnered with 24/7 mortgage switching platform Dashly, integrating the latter's proprietary tech into its retention strategy.
The partnership is expected to benefit more than 500,000 of Mortgage Advice Bureau's mortgage clients from constant mortgage monitoring, as well as boost engagement and retention rates among the network's over 2,000 advisers.
Dashly said its data is AI-powered, hyper-personalised, and made up of 100s of personal and market data variables. It added that with its full integration into MAB's platform and app services, customers have all the information they need to review their options at any point during the mortgage.
"Mortgage Advice Bureau prides itself on being a market leader when it comes to the use of tech to support our UK-wide network of advisers and their clients," Peter Brodnicki, chief executive at Mortgage Advice Bureau, remarked. "Dashly's tech as an addition to the features and tools we already offer, is a huge value-add for our advisers and their customers, alerting them to productive switching opportunities in real time by comparing their mortgages against the whole of the market 24/7.
"This not only boosts engagement and retention rates but also embodies what the new Consumer Duty rules stand for, namely ensuring advisers always act in the best interests of their clients."
Brodnicki added that clients now need to be constantly informed of the options available to them throughout their mortgage.
"This enables advisers to offer bespoke advice that considers the current and ever-changing market," he said. "Our approach is less about marketing to borrowers and more about ensuring that they are on the optimal mortgage throughout their lives."
Ross Boyd, founder of Dashly, meanwhile, stated that they were thrilled to partner with Mortgage Advice Bureau.
"Dashly will give Mortgage Advice Bureau brokers the opportunity to speak to their clients more regularly and identify all-important mortgage alternatives at a time when interest rates and energy bills are soaring," Boyd said. "They are alerted about alternative options as and when they emerge and can then reach out to their clients and start a conversation about a remortgage, potentially mid-fix.
"This partnership tops off a record year for dashboard growth. Dashly has benefited from Consumer Duty regulation and the extreme flux within the lending market has accelerated the adoption of always-on mortgage monitoring.
"As we approach one million mortgages under management, our forward-looking data provides unique insights into £2 billion of expiries each month, benefiting clients, advisers, and lenders alike."