Banking group reaches out to those impacted by economic crisis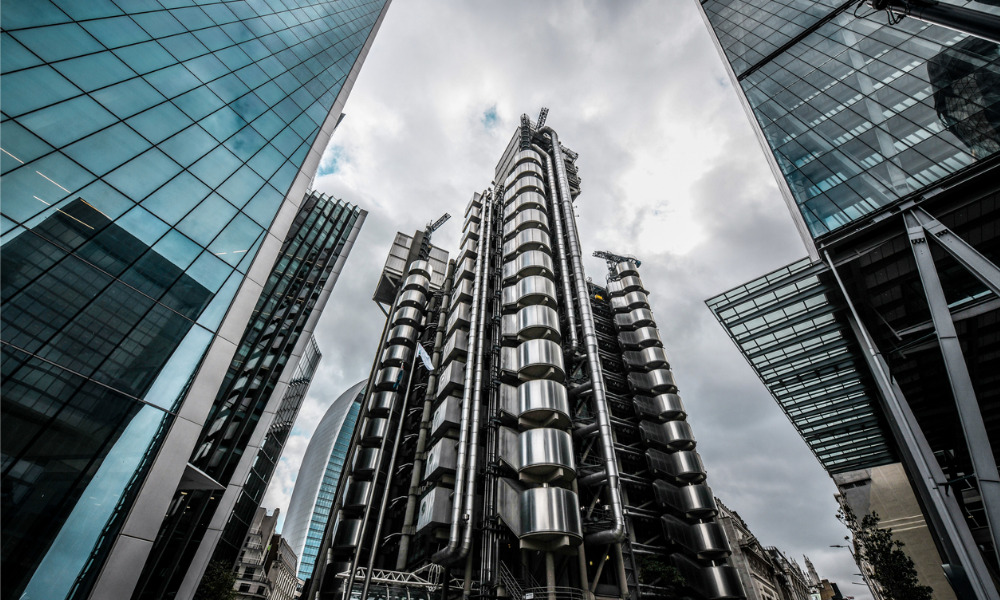 Lloyds Banking Group, one of the UK's largest financial services organisations, has announced plans to help struggling customers amid the cost-of-living crisis.
The group's chief executive officer, Charlie Nunn, stated during the FT Global Banking Summit on Tuesday that the bank is now discussing with regulators the possibility of lengthening the terms of some mortgages, and moving some customers to interest-only loans or lower-cost products.
"We actually just launched some products for those that we thought were most impacted, which were just lower-cost mortgages for customers that we knew were going to struggle," Nunn was quoted as saying in a Bloomberg report.
Lloyds is stepping up help for struggling customers, including mortgage relief, during the UK's heightened economic stress, according to CEO Charlie Nunn https://t.co/8vsQskRP1f

— Bloomberg (@business) November 29, 2022
The bank executive said they have been working on these plans for three to four months – beginning when inflation in the UK reached a 40-year high - and stepped up its efforts after the mini budget in September.
In October, then chancellor Kwasi Kwarteng met with several bank executives to discuss the mortgage market and the cost-of-living crisis. During the meeting, he brought up ways to ease the cost-of-living crisis. They also talked about the mortgage cost increases that came after the mini budget announcement.
According to Nunn, he supports the government's Financial Services and Markets Bill, a measure that is expected to ease some regulations affecting the financial services industry.
"I think that's really important at the macro level for how we think about the banking sector and the financial services sector, because that hasn't been the focus for the last decade," he added.