Its fixed rate interest-only mortgages are available again for borrowers aged 50 to 90-plus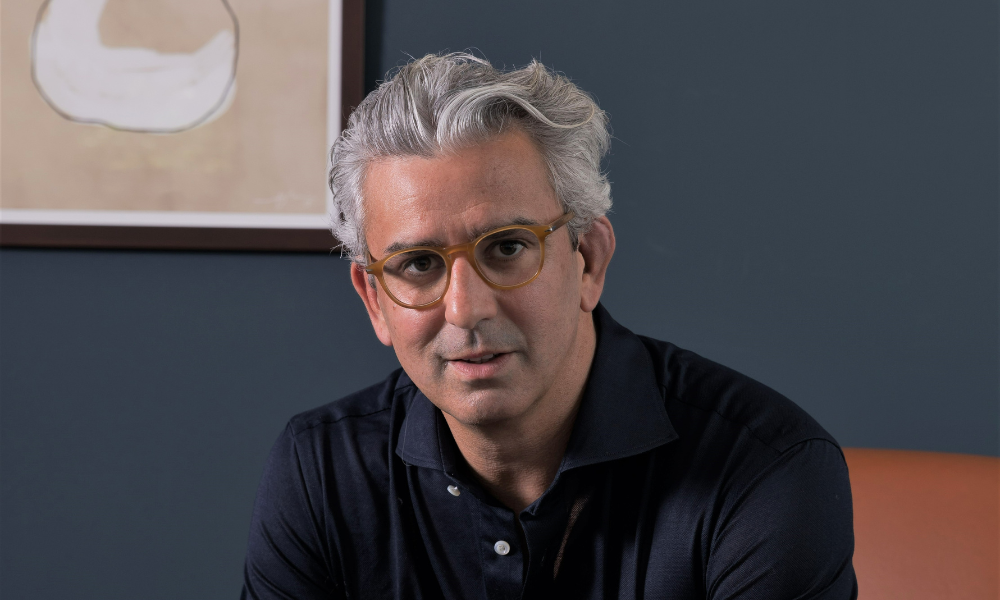 Later life lender LiveMore Capital has re-entered the mortgage market after temporarily suspending its product offering due to the recent volatility in the UK financial markets.
The lender said that as conditions have now settled down, it is again offering its fixed rate interest-only mortgages for borrowers aged 50 to 90-plus.
The products follow a four-tier structure which enables brokers to match their customers' specific needs with a comprehensive range of criteria. Known as the LiveMore 1, 2, 3 and 4 range, it caters for clients with straightforward requirements and those with more complex credit profiles.
LiveMore's range currently consists of retirement interest-only and term interest-only mortgage products with maximum loan-to-values of between 60% and 75%. Rates start from 7.75% on both five- and 10-year fixed rate interest-only mortgages with loan sizes between £10,000 and £1.5 million.
Read more: Age discrimination persists in lending market, according to survey.
"It feels great to be back lending again," Leon Diamond (pictured), chief executive at LiveMore Capital, commented. "It's why we exist – to help people aged 50- to 90-plus who are underserved by the mortgage market.
"In the current economic climate, they need us more than ever. We offer them the widest criteria in the market, some of the greatest lending amounts, and we welcome all incomes to assess affordability, including pensions or rental income. People need options and flexibility, which is what we're all about."
Diamond reiterated that LiveMore's products are structured into tiers to consider all kinds of circumstances, including complex credit histories or even past arrears.
"We also manually underwrite every case, so each one gets assessed on its own merits," he said.