"The system's broken", claims CEO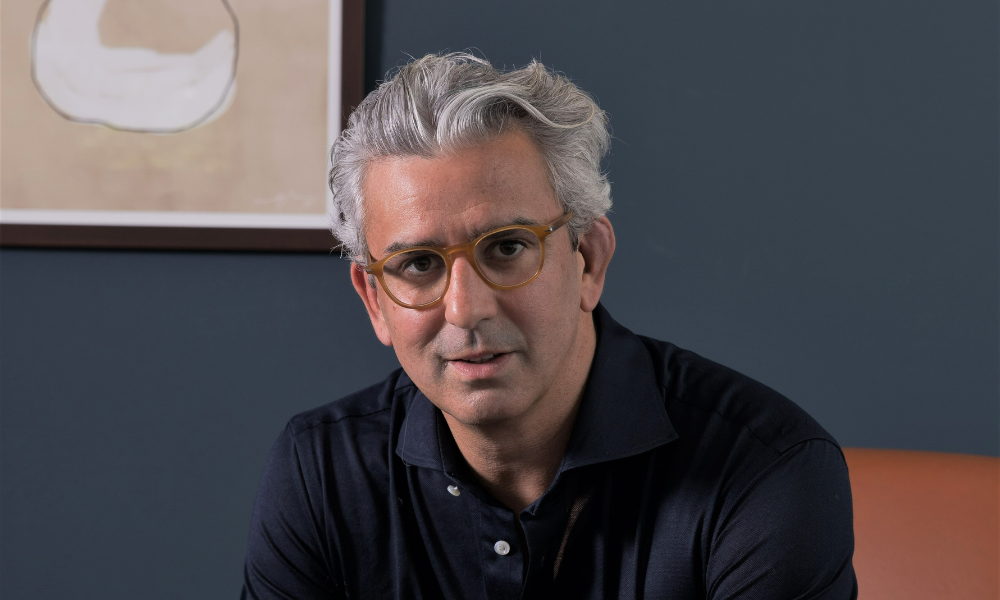 Only 4% of people aged over 50 believe they would be able to take out a new mortgage, according to new research conducted by later life lender, LiveMore.
The survey of 2,000 people also found that a third (36%) in the same age group felt negative about their financial future and 43% were shocked at not having access to some financial services.
People aged over 80 had an even lower perception of their possibilities for taking out a new mortgage (2%), while only three quarters (77%) said they were not surprised at having little access to finance.
According to Leon Diamond, CEO and founder of the London-based firm, the findings, particularly regarding mortgages, "were quite shocking", claiming it highlighted age discrimination in the financial services sector.
In a statement, he said: "There are more than 25 million people over the age of 50 in the UK, and for financial services firms to discriminate against such a large age range is wrong.
"Many people, whether they are in their 50s or 80s, are quite capable of servicing a mortgage. They have pensions and other assets such as investments, which are all valid forms of income but too often lenders ignore this.
Read more: Two-fifths of brokers have never placed interest-only case for over-55s
Speaking to Mortgage Introducer, Diamond said that those in the finance sector who refused to lend to the over 50s because they might not outlast the life of a mortgage had an "ageist view".
"I can have a mortgage and die tomorrow - we're taking an ageist view on when someone will pass. In our view, the system's broken," he remarked.
By contrast to other lenders, he said LiveMore looked at all income, not just salary, which typically included pensions, investments, assets, savings and buy-to-let revenue.
He pointed out that an increasing number of people were now working past retirement in various forms, whether it be in part-or full-time jobs, or running their own business, which meant they had supplementary income paths at retirement age.
According to recent data from the Office for National Statistics (ONS), England will have a greater proportion of people aged 65 and over by mid-2028. And with people living longer, the strategy of lenders such as LiveMore may well become more mainstream.
Diamond said the company's approach to lending was rooted in accepting that "most customers will pass away, either during their mortgage or maybe a few years after".
"We've set up policies that are scalable to go through the process of selling the house and the estate earning the equity," he said, adding that it was much as the same as a standard borrower dying while still repaying a mortgage. "It's just we're just a bit more scalable and focused in that area."
Read more: LiveMore shortens ERCs on long-term fixes
Mortgage or equity release?
While equity release has become a popular choice for borrowers, Diamond was of the view that there were constraints around the product.
"There's a maximum amount that you can take out based on your age. The average equity release loan sits at about 28%, and with an average mortgage, it's about 50% (LiveMore's average loan to value is about 62%).
"There's already a cohort of people who have come to us that could never get an equity release product and that is constrained around how much equity you can take out of your house. A lot of people get rejected because of the housing criteria, but we're able to lend to them as long as they can pass the affordability (test).
"We've spent a lot of time understanding how people move from their 50s through to their 60s, 70s and onwards. And we've built an affordability model that understands that."
He cited the case of a 92-year-old borrower who took out a mortgage with LiveMore, saying she had read the terms and conditions of an equity release mortgage deed and decided that's not what she wanted.
"She was a qualified accountant, and was just full of vigour, joy and looking forward to the next age of her life. It was a really inspiring chat (and proof) that you should not discriminate against age."