The move is part of a restructure for the lender's growth plans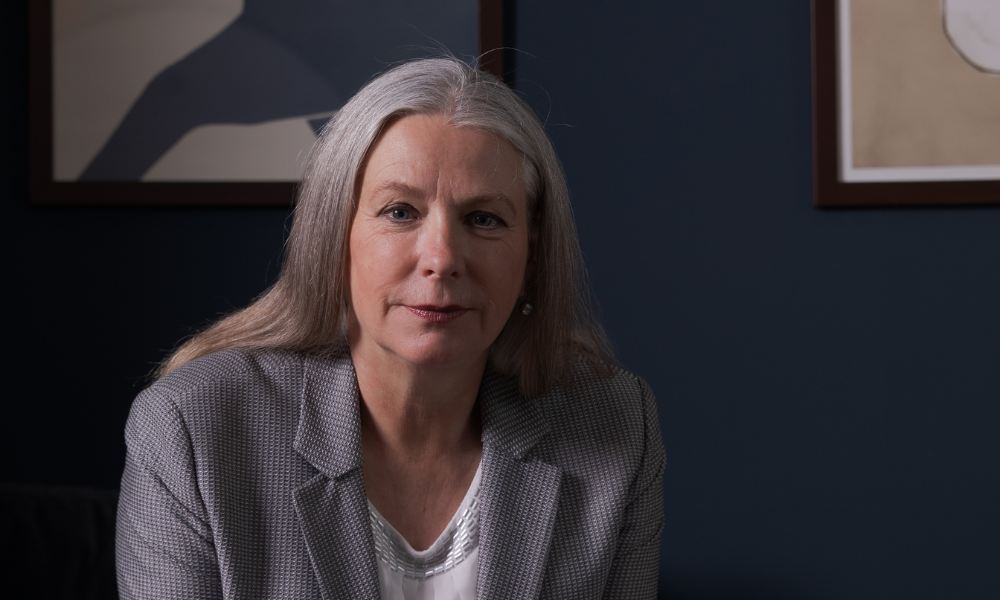 Restructuring for future growth, later life lender LiveMore has appointed a new board adviser and a new head of intermediary.
Alison Pallett (pictured), previously managing director of sales, will become a board adviser for LiveMore, which also named Phil Quinn as new head of intermediary sales.
A provider of interest-only mortgages to the over-50s, LiveMore said the changes will enable Pallett to work more strategically with the board of directors, while Quinn takes over the tactical day-to-day operations.
"This is a strategic move for me," Pallett said. "This enables me to remain an active part of the LiveMore journey having been there since the beginning. It means I can continue to play a pivotal role in the later life lending market, while also enabling me to expand my horizons beyond LiveMore.
"The appointment of Phil means that we can push ahead with hugely exciting plans to increase the number of financial solutions for the over-50s, providing mortgages for people into their 90s."
Quinn joins from Together, where he has been the head of national accounts since 2020. In a career that spans 12 years in the mortgage industry, he has previously worked at Pepper Money, Scottish Widows, and Halifax.
"LiveMore is a very exciting company and even though it's only been operating for two years, it is already making huge waves in the later life lending market," Quinn stated. "Coming into a high-growth business like LiveMore at this point of its development was a prospect not to be missed, providing the opportunity to make a real difference to brokers, to the over-50s and to the shape of the market."
Quinn's appointment is just one of a number that LiveMore has made recently as it further expands its sales team. Martyn Evans was appointed just last week from Landbay, to become the first dedicated regional sales manager for the north of England and Scotland, while, last month, Margarita Genovesa was promoted as business development manager for the London region.
Read more: LiveMore recruits regional sales manager.
In addition to growing its sales and business development teams, LiveMore said it is also looking to expand its underwriting team with new appointments to be announced in the next few weeks.
These appointments, according to the lender, are designed to help enable the company to expand its proposition with a number of significant new product launches in the pipeline.