This is its first dedicated regional sales manager for the north and Scotland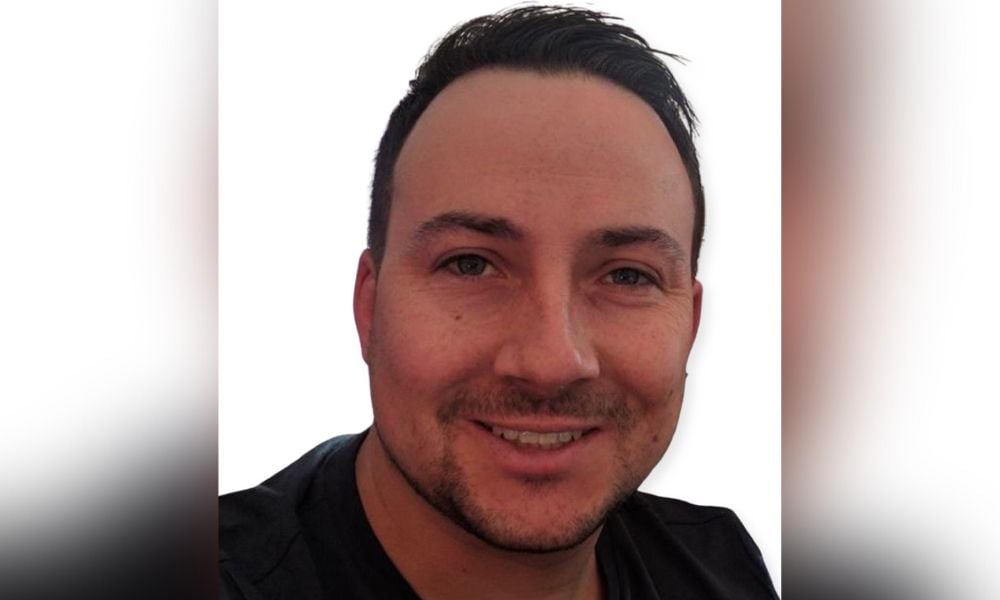 Later life lender LiveMore Capital has appointed Martyn Evans (pictured) as its first dedicated regional sales manager for the north of England and Scotland.
Evans has over eight years' experience of business development in mortgages, predominantly in the North East and North UK. He spent five years with Virgin Money as a BDM and latterly for buy-to-let lender Landbay.
LiveMore said his knowledge of the area and experience with brokers in the region could be instrumental in growing the specialist lender's presence in the area.
"Martyn brings not only experience of financial services, but specifically in business development," Alison Pallett, managing director of sales at LiveMore Capital, pointed out. "His knowledge and expertise, along with his ability to relate to brokers and their clients, will be invaluable. Having face-to-face coverage in the north and into Scotland will help us to ensure we are getting our products out to a section of the market that has not, until recently, been catered for sufficiently."
Pallett added that this expansion of the business development team was the next phase of LiveMore's evolution.
"Martyn is a real asset, and we have no doubt that his passion for quality service to brokers and their clients will see him quickly make an impact," she stated.
"LiveMore has ambitious plans to ensure that brokers, and their clients, understand and have access to the whole suite of later life mortgage products," Evans said. "One-size-fits-all is definitely not the case for borrowers in the over-50 bracket and I'm looking forward to working with brokers to show that there are a variety of solutions for their clients."