It reintroduces repriced products for both buy-to-let and owner-occupied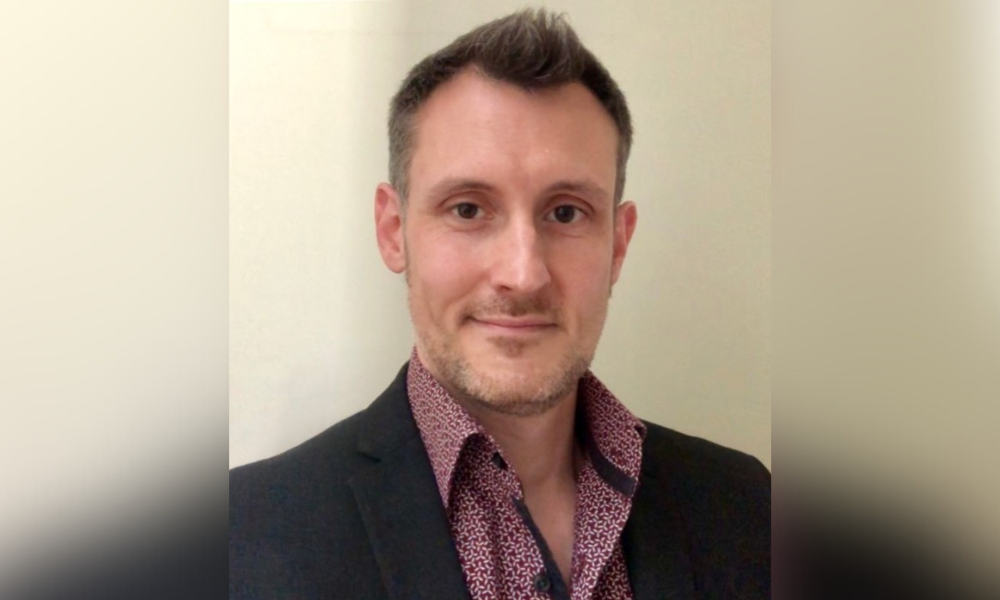 Specialist lender Foundation Home Loans has refreshed all products within its core buy-to-let and owner-occupied ranges for both purchase and remortgage.
The intermediary-only lender has also launched a number of new options up to 80% loan-to-value (LTV) within the buy-to-let range and 85% LTV within owner-occupied.
The core ranges launch with rates starting at 6.79% for F1 to F3 buy-to-let products for individual, portfolio, and limited company landlords, including green, short term let, house in multiple occupation, and expat options.
Foundation, which withdrew a number of products last week, is also now offering up to 80% LTV on its core F1 buy-to-let range with a two-year fixed-rate available at 7.44% and a five-year fixed-rate available at 7.24%. Both products come with a fixed £1,995 fee.
The lender is also offering a F1 green five-year fixed ABC+ product – for borrowers purchasing or remortgaging properties which have an energy performance certificate (EPC) level of 'C' or above – at 75% LTV priced at 6.69%. This product comes with a 1.25% fee, a free valuation, and no application fee.
In its owner-occupied range, Foundation is offering products across all its F1 to F4 tiers, with rates starting at 6.84%
Also on offer is a pair of new F1 two- and five-year fixed rate products available up to 85% LTV, with a flat £995 fee. The F1 two-year fixed rate is available at 7.59%, while the five-year is at 7.69%.
Green ABC+ products for owner-occupied are also available at both 75% and 80% LTV, with rates starting at 7.14% for the two-year fix and 7.24% for the five-year fix – fees are fixed at £995, and the products come with a free standard valuation.
"Last week, due to a significant amount of volatility in the money markets, we took the difficult decision to withdraw our core range products, committing to replacing them as quickly as possible," Tom Jacob (pictured), director of product and marketing at Foundation Home Loans, said. "We are pleased to now replace them with repriced products for both buy-to-let and owner-occupied, and also the addition of new higher loan-to-value tiers.
"We hope the swift reintroduction of our core product range will provide advisers and their specialist clients with a new array of options to choose from and help them find the solutions these borrowers need."
Want to be regularly updated with mortgage news and features? Get exclusive interviews, breaking news, and industry events in your inbox – subscribe to our FREE daily newsletter. You can also follow us on Facebook, Twitter, and LinkedIn.