It follows several other lenders that withdrew products earlier today and yesterday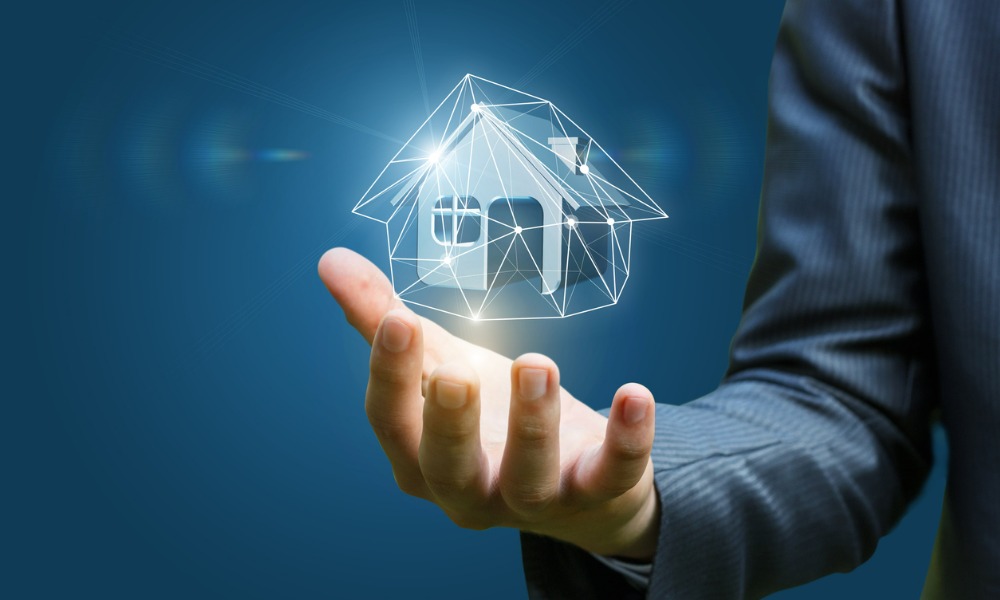 Specialist lender Foundation Home Loans announced that it is withdrawing all its special products for both buy-to-let and residential mortgages today, May 26.
The lender reminded intermediaries that all decisions in principle on the special products will need to be submitted by end of day, and all full mortgage applications will need to be submitted by close of business on Thursday, June 1.
As a result, Foundation will have no products available from 5:30pm today until Wednesday, May 31.
Aldermore has also announced the withdrawal of all its residential owner-occupied and buy-to-let mortgage products from 6pm today.
The Mortgage Lender and LendInvest earlier withdrew their buy-to-let fixes too, while Fleet Mortgages and Lendco pulled products due to increased swap rates.
"More lenders that are heavily reliant upon the swap rates to fund their products are pulling rates with little or no notice," Justin Moy, managing director at EHF Mortgages, remarked. "Many of these lenders are for the specialist markets, rather than for the main residential clients, so the real effect is quite small, but with most of the high street already repriced this week, it has been a rough time for the mortgage market."
"Swap rates go up, so do mortgage rates, especially the specialists like Foundation," Austyn Johnson, founder at Mortgages For Actors, commented. "They will be back but with higher rates, and the new budget will need to consider this."
Rob Gill, managing director at Altura Mortgage Finance, observed that "we appear to be entering a credit crunch affecting smaller, specialist lenders with several withdrawing products citing volatility to credit markets after Tuesday's inflation figures."
"For the time being at least, the impact is restricted to a handful of smaller lenders, although brokers and borrowers alike are keeping a close eye on the wider market for any signs of contagion," Gill added.
Amit Patel, adviser at Trinity Finance, explained that lenders have had to react due to market conditions and protect their position as responsible lenders.
"This creates a headache for brokers as we have to react quickly to secure a rate before the plug is pulled," Patel said. "This can be tricky if you are still awaiting the client to send you documents to support an application."
Want to be regularly updated with mortgage news and features? Get exclusive interviews, breaking news, and industry events in your inbox – subscribe to our FREE daily newsletter. You can also follow us on Facebook, Twitter, and LinkedIn.