It explains how borrowers can gain back £5,500 from this and existing schemes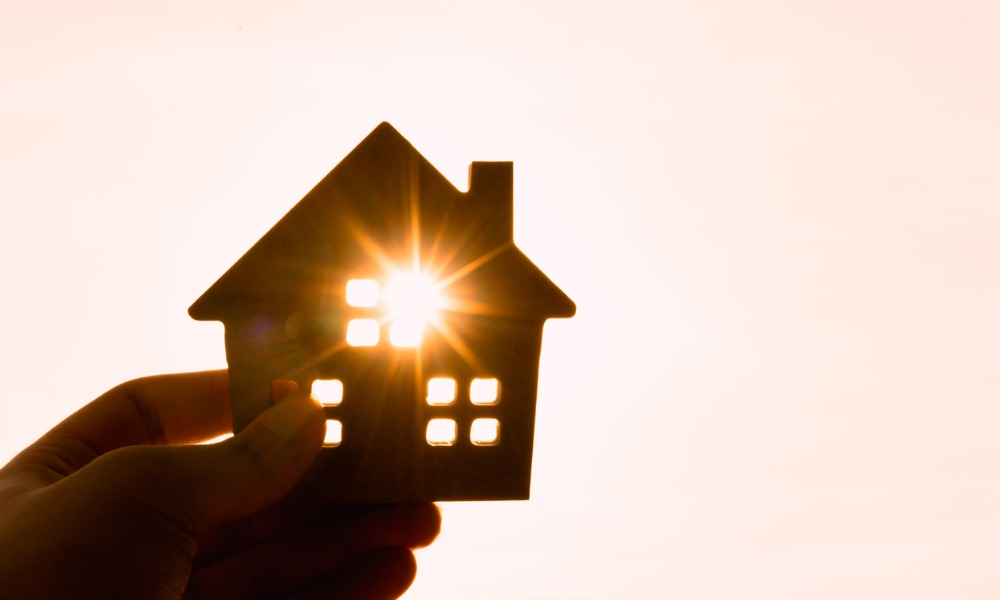 Ecology Building Society now gives cashbacks of up to £1,000 on mortgage applications on properties that include a heat pump.
Ecology has launched a cashback incentive to kickstart the switch to low-carbon heating technologies. The specialist lender viewed decarbonising domestic heating as a critical first step to improving energy efficiency in UK homes and achieving the country's goal of net-zero greenhouse gas emissions by 2050.
The movement also complements the government's recent campaign to reduce the carbon impact of housebuilding and reduce carbon emissions from new homes by 75% by 2025.
Read more: What's "key" to making homes energy efficient?
The cashback option is available on Ecology's new residential mortgages for self-build, custom-build, renovations, conversions, shared ownerships, and further advances. Ecology borrowers can claim £500 when they install an air source heat pump (ASHP) and £1,000 cashback when a ground source heat pump (GSHP) is installed. The installer must be MCS-certified to meet quality standards. The cashback is payable on receipt of the certificate of installation.
The cashback is compatible with other green initiatives. Ecology's C-Change discount gives borrowers a discount of up to 1.50% based on the final energy rating for new builds and renovation projects on completion. The discount continues for the remaining term of the mortgage.
The cashback could also work in tandem with the government's boiler upgrade scheme, which gives £5,000 grants to homeowners in England and Wales to cover the cost of installing an ASHP and £6,000 grants for installing a GSHP, in place of existing gas or oil heating.
Ecology pointed out that a borrower installing an ASHP could potentially benefit from £5,500 by combining the boiler upgrade scheme and Ecology's cashback. It also noted that clean heating measures had a zero rate of VAT.
Read next: Pushing green initiatives
"Decarbonising how we heat our homes is key to meeting our net-zero ambitions," said Daniel Capstick, Ecology's mortgage manager. "Now more than ever, it's important that lenders play an active role in incentivising green building and helping to reduce energy bills.
"We've been leading the way on sustainable mortgages for over 40 years and the cashback option makes it more affordable to install heat pumps…. It also helps raise awareness of the role of heat pumps as we transition towards a sustainable future."