Campaign for minimum notice period gains traction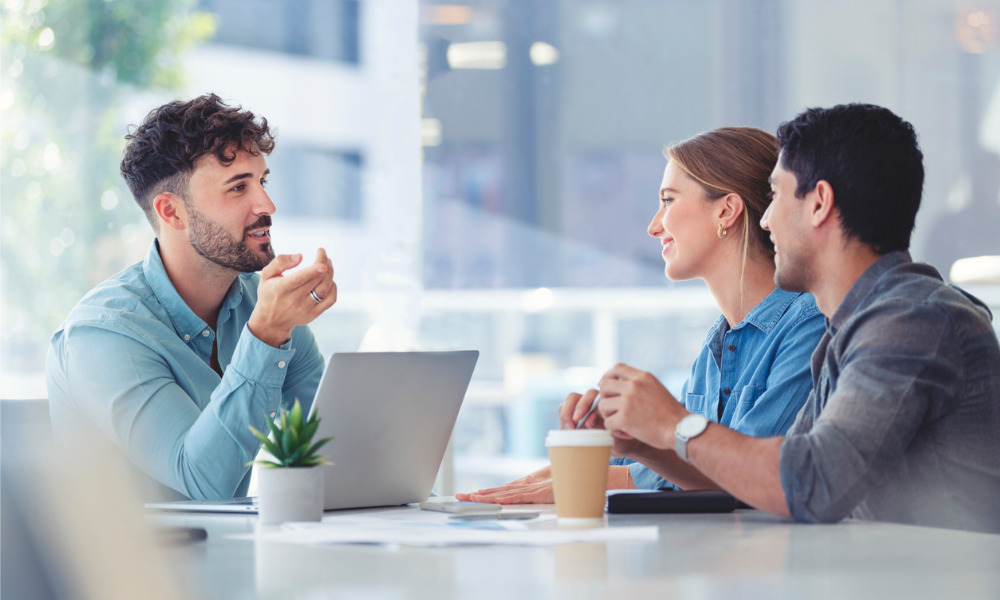 Clydesdale Bank has joined the list of mortgage lenders that have withdrawn products at short notice, amid growing support for brokers' campaign for a mandatory minimum notice period of 24 hours.
"Due to high demand, we have made the decision to temporarily withdraw all Clydesdale Bank new business mortgage products at 5pm today, Friday, June 9," a portion of the email, sent by Virgin Money to brokers, read.
"Our product transfer range for existing customers will remain available. The Virgin Money product range also remains available and unchanged."
The bank said that it would launch a new range of products from the start of business on Tuesday, June 13.
It was earlier reported that Saffron Building Society will be withdrawing fixed rate mortgage products, also at 5pm today. HSBC announced on Thursday that it was pulling all its mortgage offerings from the market. Since the end of May, a number of lenders have withdrawn products, and some of them have already returned to the market with repriced offers.
With lenders pulling products at very short notice, brokers have called for a minimum notice period of 24 hours.
24-hour Product Withdrawal Pledge gain support
The 24-hour Product Withdrawal Pledge – the campaign put forward by brokers Riz Malik, Lewis Shaw, and Jamie Lennox to urge lenders to observe a mandatory minimum notice period – has apparently been gaining traction.
Fintech lender MPowered Mortgages announced its support for the campaign on Friday, saying it "acknowledges the unique challenges of the market at the moment and has pledged to give as much notice as possible where circumstances allow.
"The topic of product withdrawals is top of mind for brokers, and understandably so," Stuart Cheetham, mortgages chief executive at MPowered Mortgages, commented. "We are dedicated to supporting brokers and consumer outcomes and will endeavour to give as much notice as possible in every case."
Independent broker network New Leaf has also backed the 24-hour Product Withdrawal Pledge, to the delight of campaign organisers.
"It is great to have the first network onboard supporting the 24-hour Pledge," Malik, also the director of Southend-on-Sea-based independent mortgage broker, R3 Mortgages, said. "We have had an amazing response from the broker community, and with the support of the networks, we can open more doors. I urge others to join the movement."
However, the Intermediary Mortgage Lenders Association and the Association of Mortgage Intermediaries admitted that a mandatory notice period might be difficult for many lenders to comply with, as there could never be a "one size fits all" approach to giving such notice.
Still, the trade bodies vowed to continue working together to see if they can establish industry guidelines and best practice that all firms can support.