Market continues to show strong growth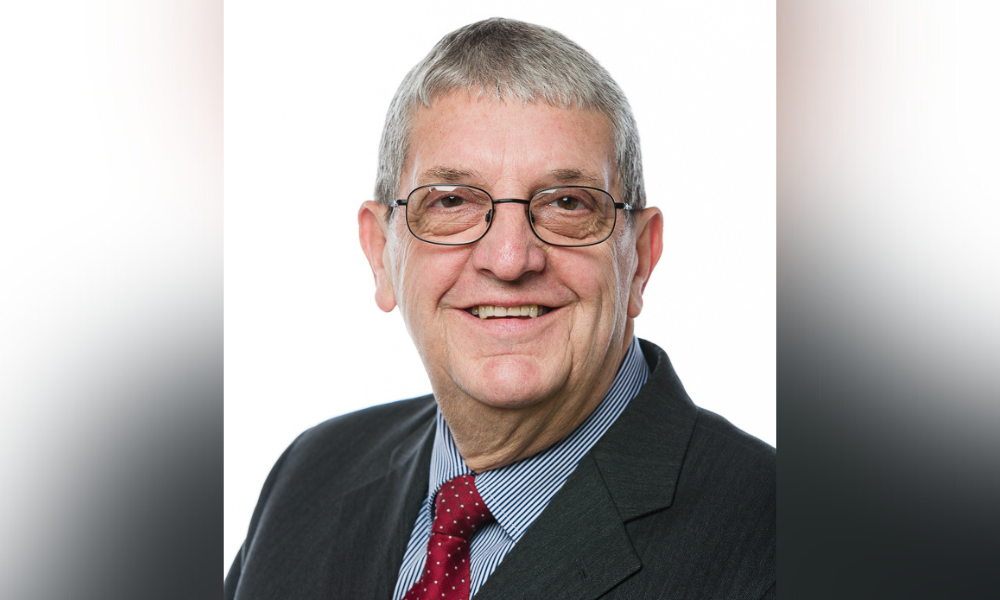 The bridging market has continued to display strong growth with bridging completions, applications, and loan books all increasing in the third quarter of this year, according to the Association of Short Term Lenders (ASTL).
The ASTL figures, compiled from data provided by members of the association, showed that bridging completions were just over £1.4 billion in the quarter, representing an increase of 15.9% on the previous quarter. ASTL noted that completions have now surpassed the £1 billion mark for six consecutive quarters.
Bridging applications also rose in Q3 2022, reaching £7.9 billion, which is an increase of 5.4% on Q2. The size of loan books also increased again, growing by 1.5% to reach a new high of more than £6.1 billion.
"The latest ASTL Data Survey shows another very strong set of results, with continuing growth in bridging applications, completions and loan books," Vic Jannels (pictured), ASTL chief executive, commented. "In fact, even amid economic uncertainty, the value of loan books reached a record level of just over £6.1 billion, and this is the second consecutive quarter where total books have been more than £6 billion.
"At the same time, the average LTV remains less than 60%, which indicates that lending continues to be robust and responsible. The market is demonstrating its resilience and ability to serve a wide variety of customers with flexible short term lending solutions."
Jannels, however, pointed out that there are economic challenges ahead and that it is important that lenders continue to take a cautious approach to underwriting.
"At the ASTL, we are helping the market to achieve this sustainable growth," he said. "Not only do our members commit to behaving in line with our strict Code of Conduct, but we are also working together with our colleagues at the Financial Intermediary and Broker Association and the London Institute of Banking and Finance.
"This is to deliver the Certified Practitioner in Specialist Property Finance (CPSP) optional e-learning program, which will cover different areas of specialist finance, including bridging and commercial loans, buy to let mortgages and development finance."