Despite economic conditions, demand has increased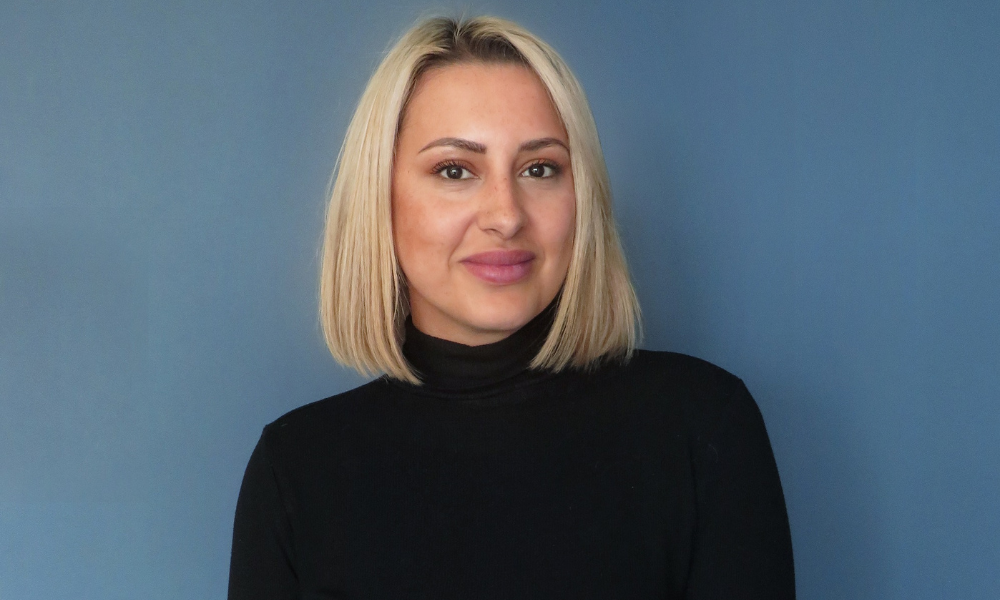 SoMo recently revealed the expansion of its team through four new hires, which the bridging lender has attributed to an increase in demand. The decisioning behind this move, SoMo explained, was to support the company's growth in recent months and to maintain the quality of its customer service as the bridging market enjoys significant growth.
"We have seen increased demand for bridging and, happily, the perception of bridging as a viable source of finance is changing for the better," said Jade Keval (pictured), sales director at SoMo.
Read more: SoMo boosts team with multiple hires
Switching to bridging
Keval noted she has seen an influx of mortgage customers looking into bridging in recent months.
"This was happening anyway, but it has been accelerated as a shortage of properties coming to the market is driving up the competition; it is advantageous to be a cash buyer," she added.
According to Keval, many buyers are looking for short term loans to cover the cost of a property until they sell their own. "Anything that helps legitimise and normalise so called 'alternative finance' is welcomed by us," she said. Bridging is giving clients breathing space and some extra time to find the next right deal on longer term finance.
Where bridging can fill the gap
Given market conditions and the difficulties surrounding affordability within the mortgage space, Keval believes that bridging will be key in filling the gap. "There is so much pressure on property buyers when supply is low and demand is high. Bridging means people do not have to miss out because they are stuck in a buying chain," she said.
Keval outlined that SoMo is on a mission to raise awareness among brokers of the potential of second charge loans for their clients.
"We believe so many brokers and introducers do not actually realise that when we say we can lend for any business purpose, we mean any business purpose," she said.
This, Keval explained, has real baring in today's market as conditions have continued to complicate high street lenders' affordability criteria, which has, in turn, made accessing finance harder.
"When you look at the housing market, landlords, whose credit profiles may have been impacted, might have an appetite for HMO conversions but are hitting barriers when it comes to borrowing," she said. As such, Keval added that a second charge loan would likely be a good option for them in this case as it would allow them to continue with their initial plans.
In addition, Keval outlined that coming out of the pandemic, businesses may have struggled to pay tax bills or even their employees' wages, and therefore might need to take out a loan against their main residence or other properties that they own in order to cover the temporary shortfall.
Keval detailed that a second charge loan would be ideal for this scenario; she also pointed toward using bridging loans on more obscure purchases such as new premisses, a new fleet of vans, working capital, hiring new staff, upgrading IT kit and advertising campaigns.
According to Keval, the list of possibilities and opportunities are endless, and she noted that all applicants are welcome for this form of finance, from individuals with adverse credit to businesses with a short trading history.
"Loans can be made against a director's main residential property, even if it is in the director's personal name, and with our equitable charge loans, we can look to lend even when consent has been refused," she said.
Overall, she believes the increasing acceptance of bridging as a legitimate form of funding, and growing awareness of the sheer breadth of bridging products available, will only swell an already growing audience.